Exhibition "Muses, Inspiration for Life" (Peru)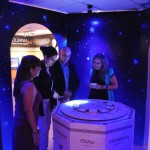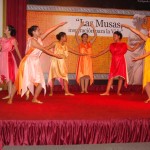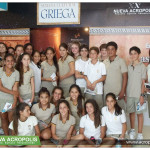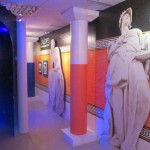 More than two thousand people attended an exhibition entitled "The Muses, Inspiration for Life", organised by New Acropolis Peru in cooperation with the Embassy of Greece. More than 300 schoolchildren from different schools in Lima took part, such as Mater Admirabilis School, Casuarinas College, Our Lady of Carmen – Carmelites and Giordano Bruno School.
The exhibition provided an excellent opportunity to become immersed in the knowledge of the Greek world.