Members of the New Acropolis in Bucharest attendance to the ONGfest (Romania)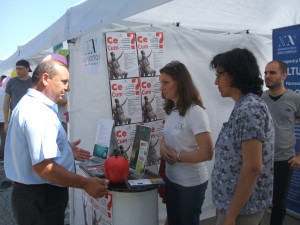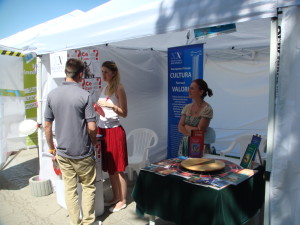 Between May 17 – 19, the Youth Park in Bucharest hosted the most important annual event for NGOs. New Acropolis was presented with a presentation stand, where visitors could learn about courses and conferences organized by the New Acropolis, about books published by it, as well as about our approach to promote philosophy, culture and volunteering. Visitors could participate in both the Virtue Roulette and a quiz.
Members of the New Acropolis presented a puppet show on the event stage, The old woman's daughter and the old man's daughter by Ion Creangă, the little visitors of this event enjoyed it a lot.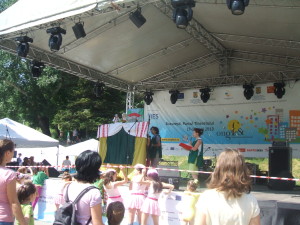 ONGfest is the place where the members of the New Acropolis welcomed the public interested in culture and philosophy, meanwhile finding methods to collaborate with other similar NGOs, volunteering being the common point of this collaboration.