Exhibition on "The Great Philosopher Plato" (Florianopolis, Brazil)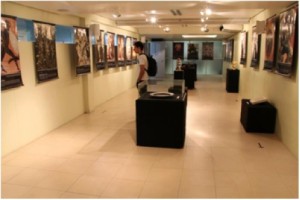 Floripa Shopping, in association with New Acropolis in Florianopolis, Santa Catarina State, organized an exhibition on "The Great Philosopher Plato" from 7 May to 2 June 2013.
The exhibition consisted of several panels to describe the history of the different schools of philosophy and the teachings of Plato, which are largely unknown to most people today. New Acropolis contributed to the event with volunteers who explained the displays, as well as a number of supporting events.