Platonic Season "What Plato would say about Love" (Alicante, Spain)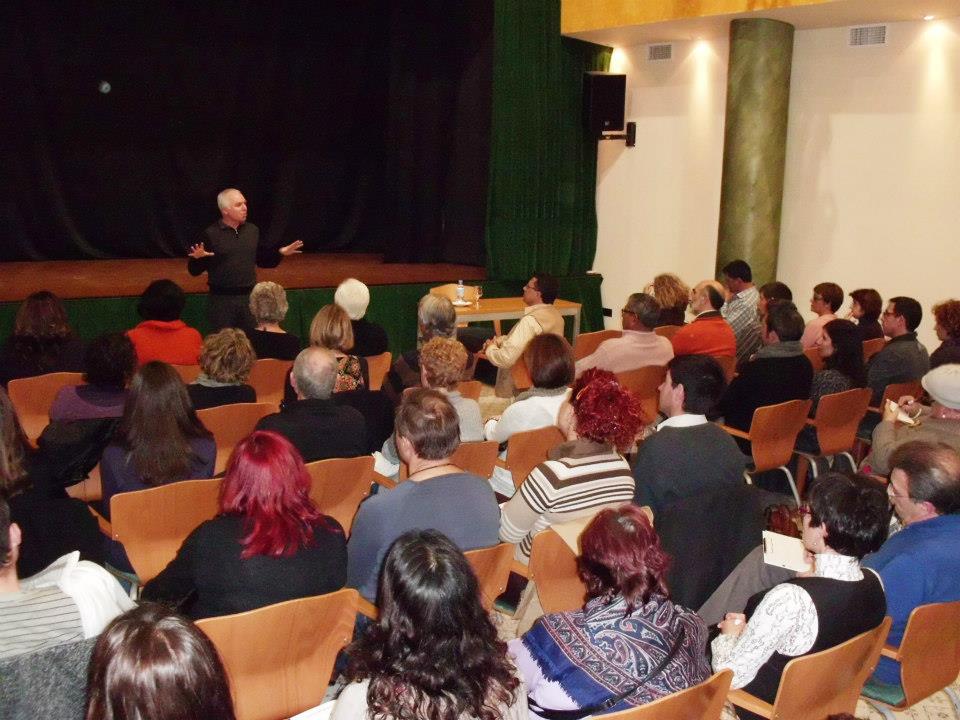 2400 years ago Plato – a great thinker, mathematician, writer of philosophical dialogues and disciple of Socrates – founded the Academy, the first institute of higher education in the Western world.
To celebrate this occasion the Imaginalia Centre has initiated a series of events about Plato as a tribute to this great philosopher. The season comprises a series of lectures to be given over the course of the year, which will show the wide range of topics that Plato bequeathed to humanity.
The season was inaugurated with a lecture entitled "What Plato would say about Love" given by Iván Rodes.