Arabic dance show: illusions of the desert (Tegucigalpa, Honduras)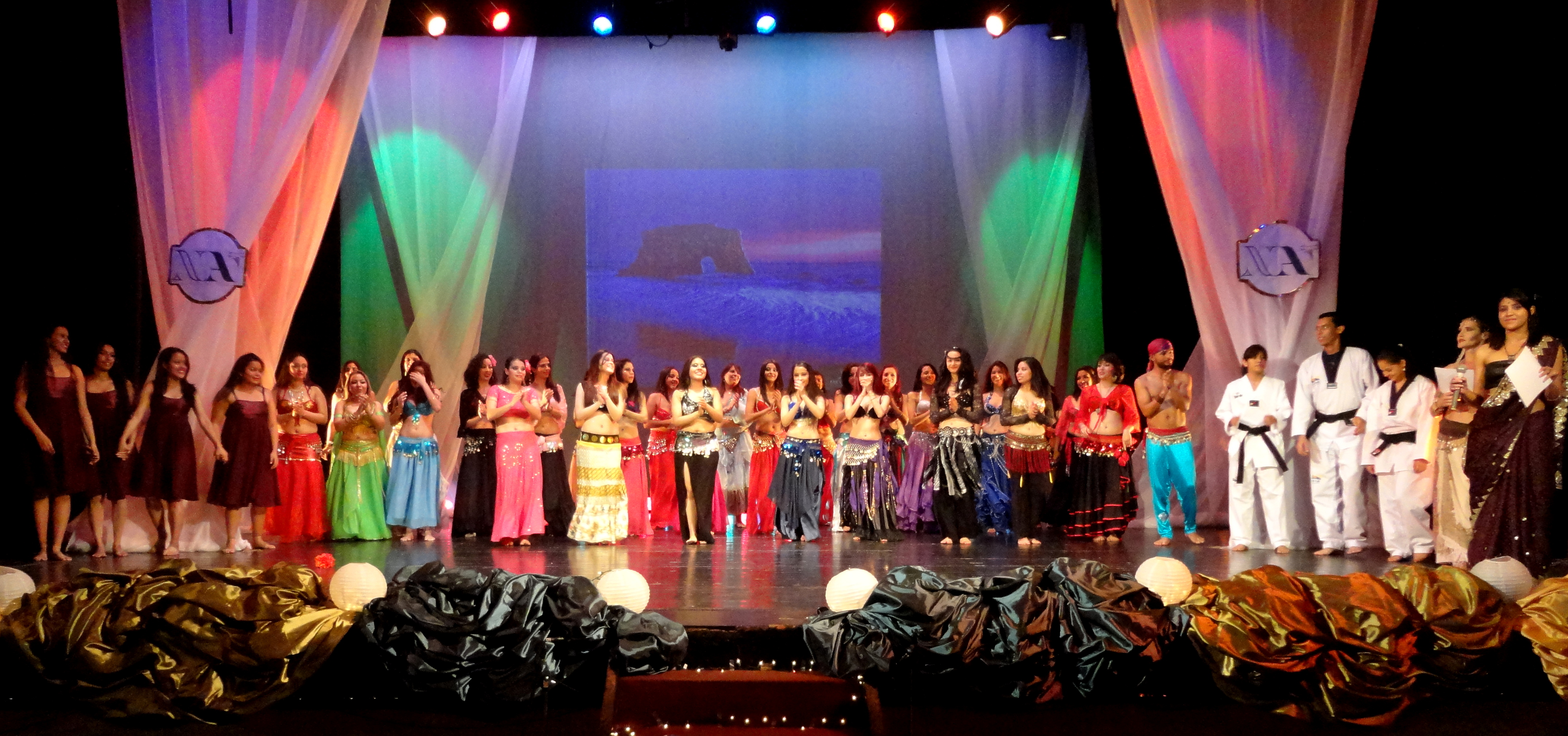 In early March the Lakshmi Group and dancers of New Acropolis carried out in the Manuel Bonilla National Theatre the first presentation of the year with the show "Illusions of the Desert" which included various styles of dance: Belly Dance, Flamenco Fusion, Tribal and Bollywood.
Special guests participated: the Grupo Mar, professionals of tango; the  Grupo CAOS of contemporary dance;  students of the Taekwondo course of New Acropolis  which, together with their teacher, surprised viewers with an original choreography in the company of a group of dancers, and Salvador Barahona, a dancer who won the applause and ovation from the audience.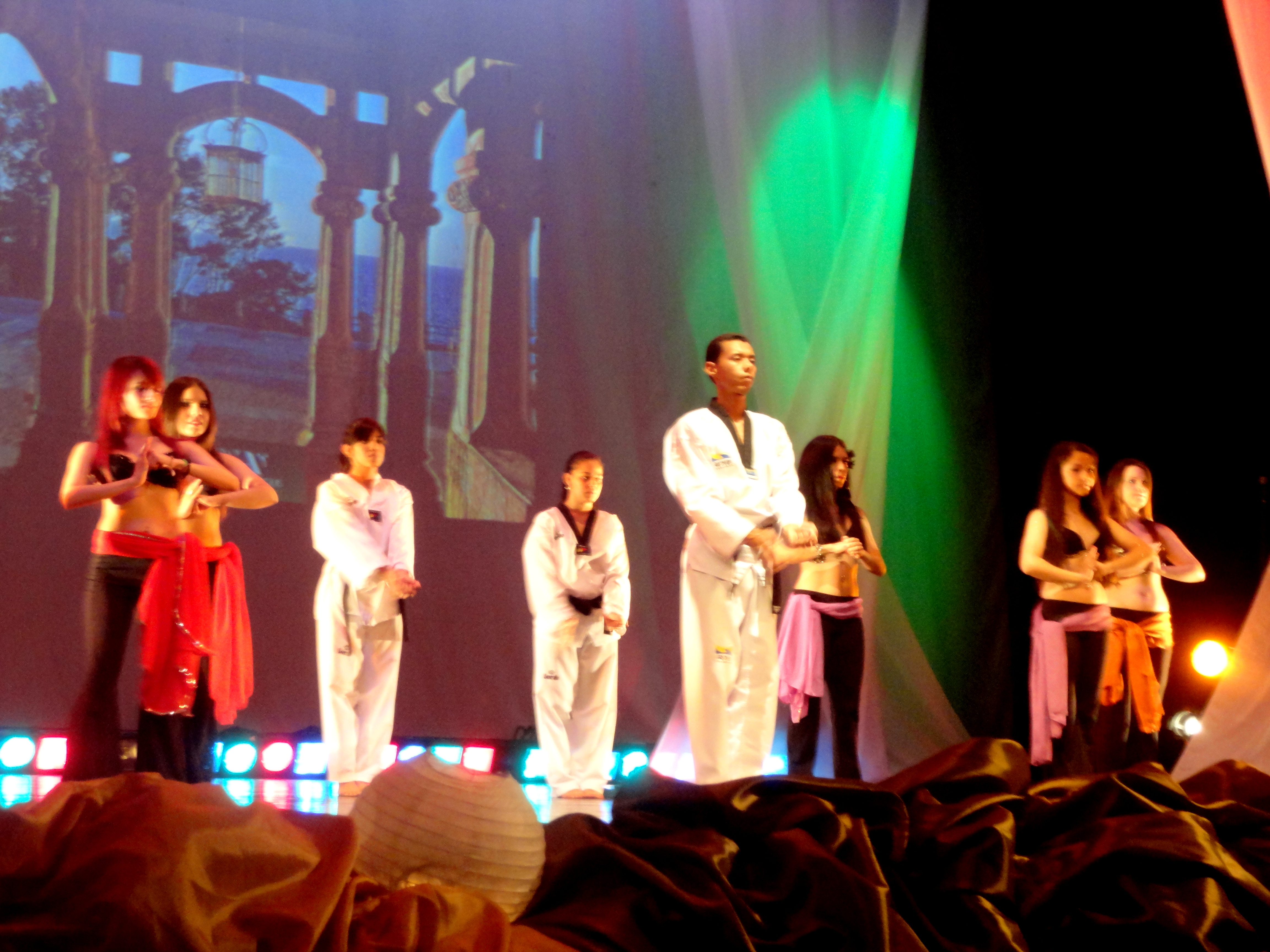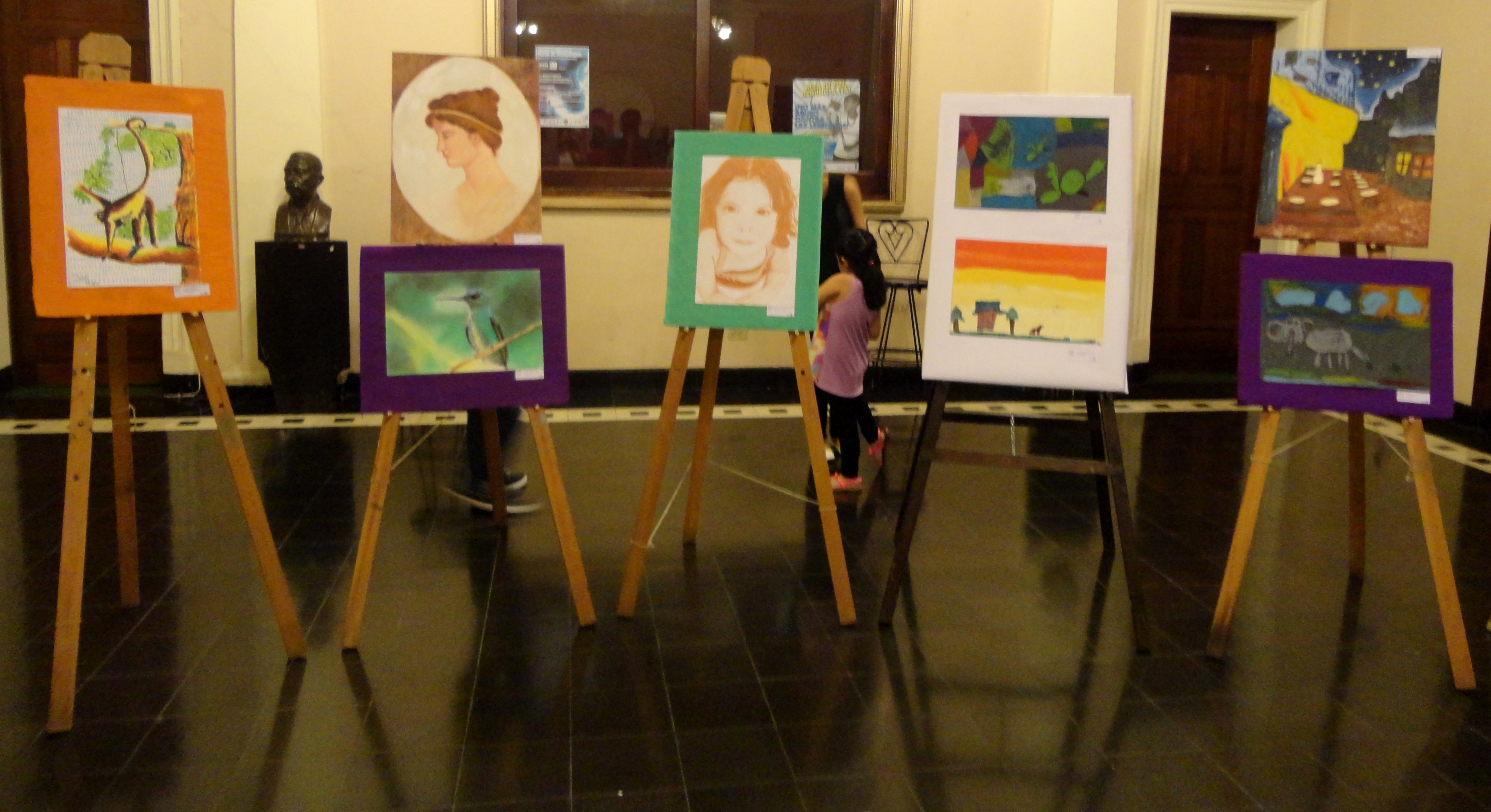 Simultaneously there was an exhibition of drawings and paintings created by children who partake in art workshops promoted and organized by New Acropolis.
At the end of the show all the artists shared the stage to show once again their work.