Celebration of World Philosophy Day in Peru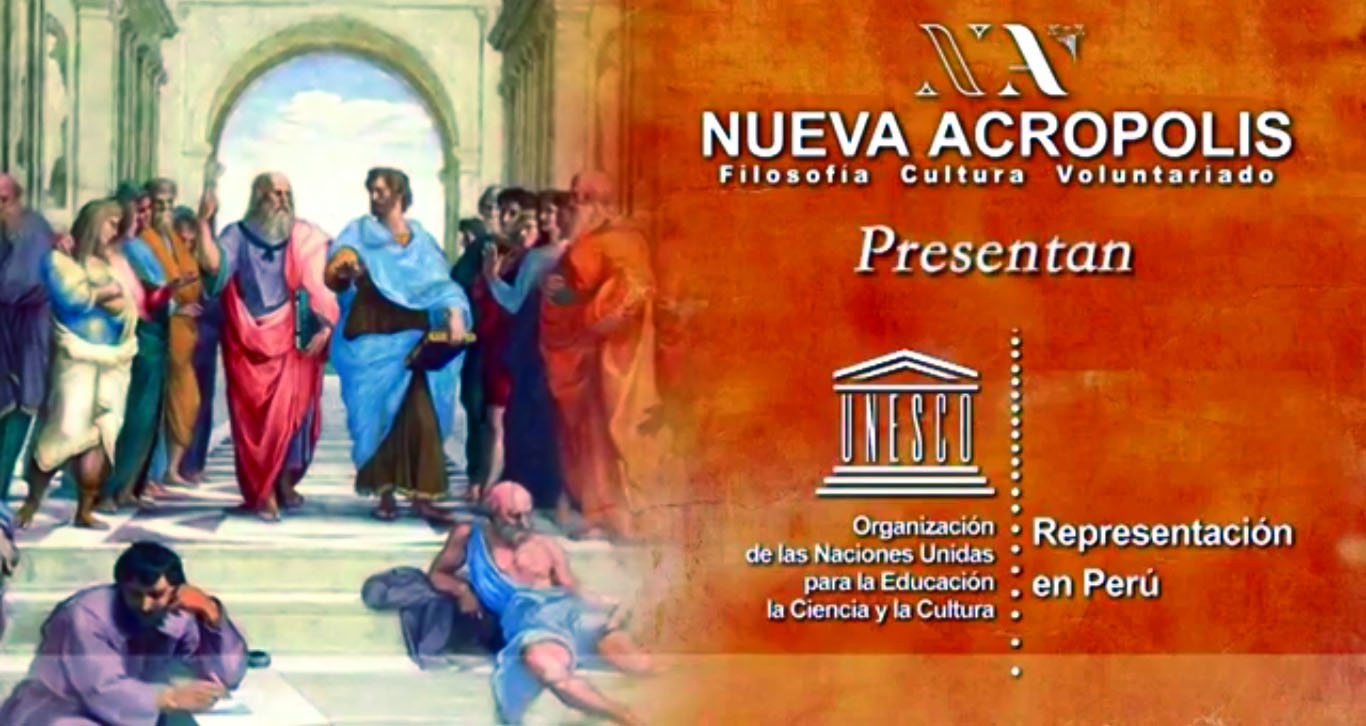 Through November 29th, in celebration of World Philosophy Day and the 2400th anniversary of the foundation of the Platonic Academy, New Acropolis Peru and UNESCO presented the didactic exhibition  'Workshop of thought: Plato, ideas to enrich our lives".
The exhibition showed diverse teachings of Plato on themes that concern all human beings like love, the soul, virtues, politics, beauty and several other topics discussed by this Greek philosopher.
"With this exhibition, New Acropolis pays homage to this philosopher and wise man. New Acropolis, as a School of Philosophy, rescues the values of philosophy in daily life. We want to bring to the present that value of philosophy to help us understand life, to go in depth into the diverse teachings, and find answers to the questions we pose, knowing how to face the tests and circumstances of life with more strength, depth, and feeling great", explains Beatriz Diez Canseco, director of New Acropolis Peru.
This exhibition is part of a wide variety of activities that we have been organizing for World Philosophy Day in all of our 33 branches in Peru.
https://www.youtube.com/watch?v=k3DJkSnnVEA