Educational program for young orphans (Košice, Slovakia)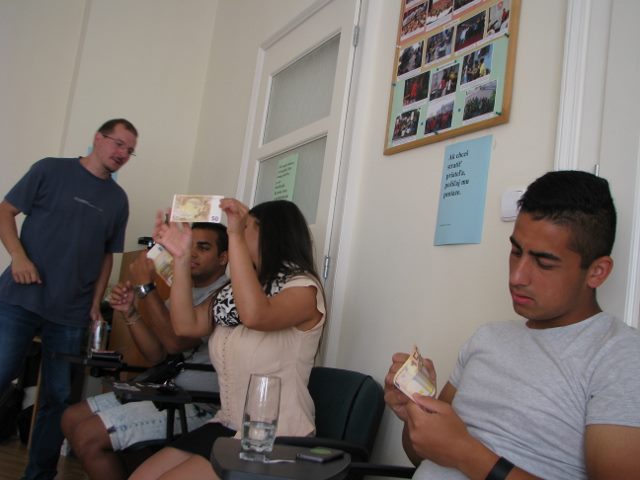 New Acropolis Slovakia carried out the third part of its educational program for young people at the orphanage "Nižná Kamenica". This project, known as "The opportunity for life" helps young people between 17 and 24 years to prepare for different situations that will be presented upon leaving the orphanage.
This time New Acropolis volunteers prepared a program dedicated to the economy: how to manage money, how to save and how to plan expenses.