Festival "Green Days 2014" (Sofía, Bulgaria)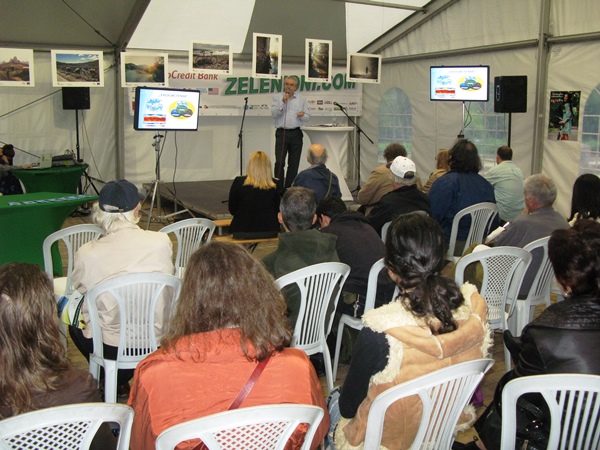 In May New Acropolis Bulgaria took part in the biggest ecological fest – Green Days. The event was held in the centre of Sofia, where many visitors were able to attend different lectures and view products related to eco-conscious living.
New Acropolis was represented by its national director Antonin Vinkler, who presented a lecture on our Earth. The lecture addressed the diversity of life on our planet, and ways humans influence the functioning of our ecosystem. The presenter also turned to the past and gave examples from various ancient teachings on the Earth and its life.
The notion of a harmonious coexistence between man and nature animated this event.