Party for underserved children (Costa Rica)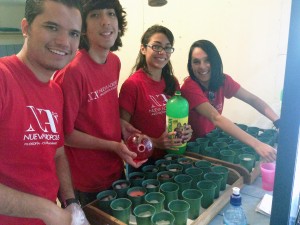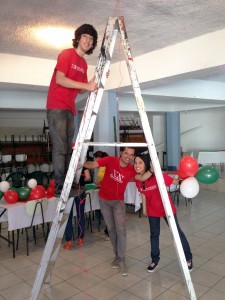 Volunteers of new Acropolis in Costa Rica, in collaboration with the cafeteria for children 'Harvesting Smiles' of Hatillo, organized a children's party for more than 100 underprivileged children. Between piñatas, sweets and games, the children had the opportunity to go out of their precarious daily routine and enjoy a space of joy and fun.
New Acropolis carried out this activity for the sixth consecutive year as part of a voluntary collaboration project in the community.