Public tribute to New Acropolis for 10 years of work (Natal, Brazil)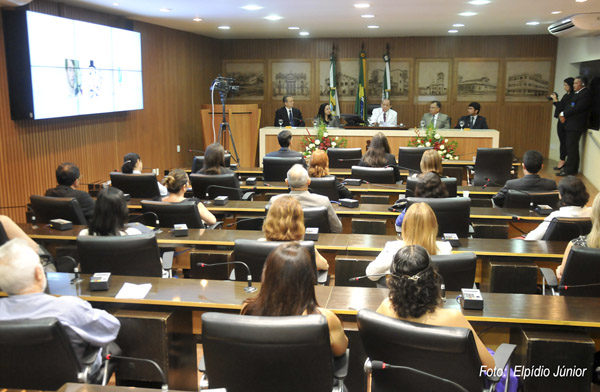 The city of Natal recently held a solemn session, proposed by Councilman Franklin Capistrano, in honor of the 10th anniversary of New Acropolis in this city, which currently has more than 200 students.
"It is a tribute that gives visibility to this organization that exists in more than 50 countries on five continents with volunteers in various areas. It operates in the teaching of philosophy, important to the approach of a citizen. We must all take an interest in the philosophical worldview, which renews our vision of intellectuality and spirituality in order to transform the world", said the councilman.