The Cour Pétral: European Heritage Days in the future city of craftsmanship (France)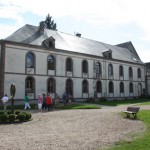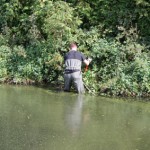 The abbey of La Cour Petral opened its doors to the public for the European Heritage Days. This former Trappist abbey has been for almost twenty-five years restored by volunteers from New Acropolis France, applying training in traditional building techniques.
Around 150 visitors came to discover the Cour Petral through: guided tours of the different buildings, a photographic exhibition and a video showcasing the daily life of the sisters of the abbey at the time when it functioned as such, and practical workshops of demonstration and application of volunteerism.