World Philosophy Day – Discover the inner hero (Bangalore, India)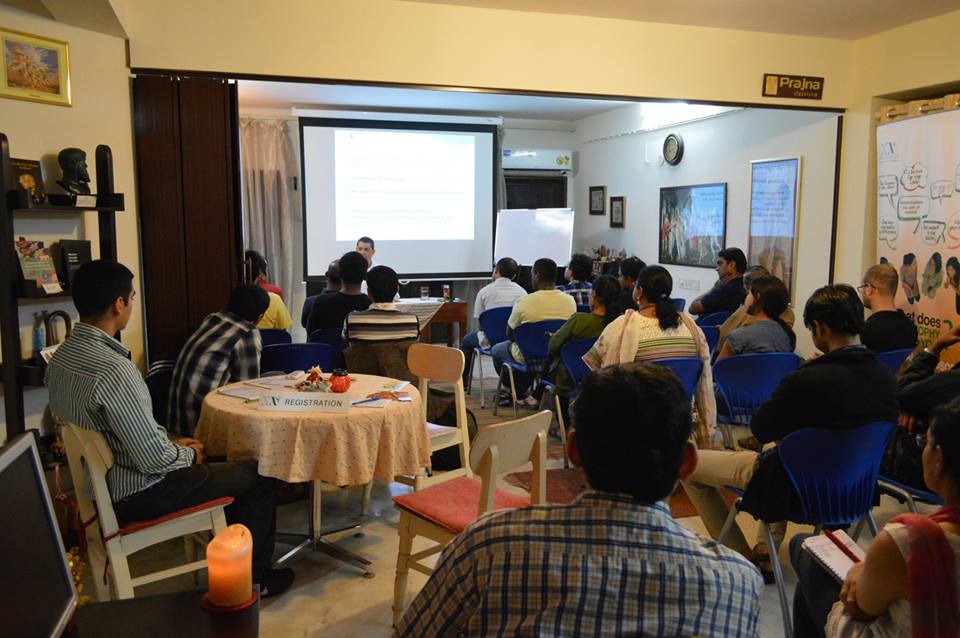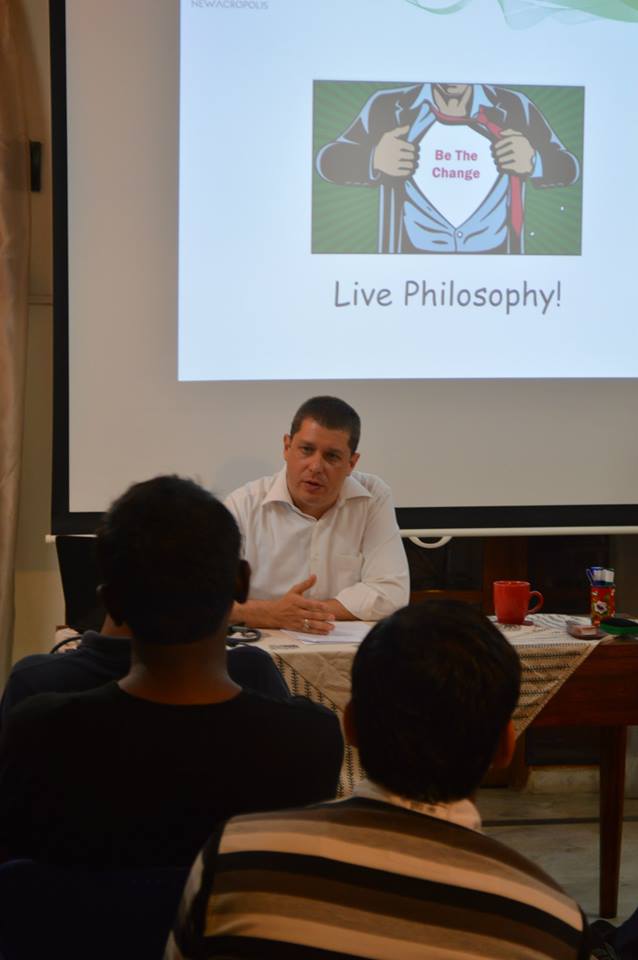 Commemorative lecture during World Philosophy Day titled: "What does a true hero do? How can one become a hero?
There is in each human being a latent potential to transcend the material limitations and grant access to the selfless spirit of fraternity.
One must reflect on the significance of one's own identity and the true purpose of life itself with the objective being to consolidate this potential. It's an act of valor in this world to live life with permanent amazement.