Librarian Day at Oradea University Library (Romania)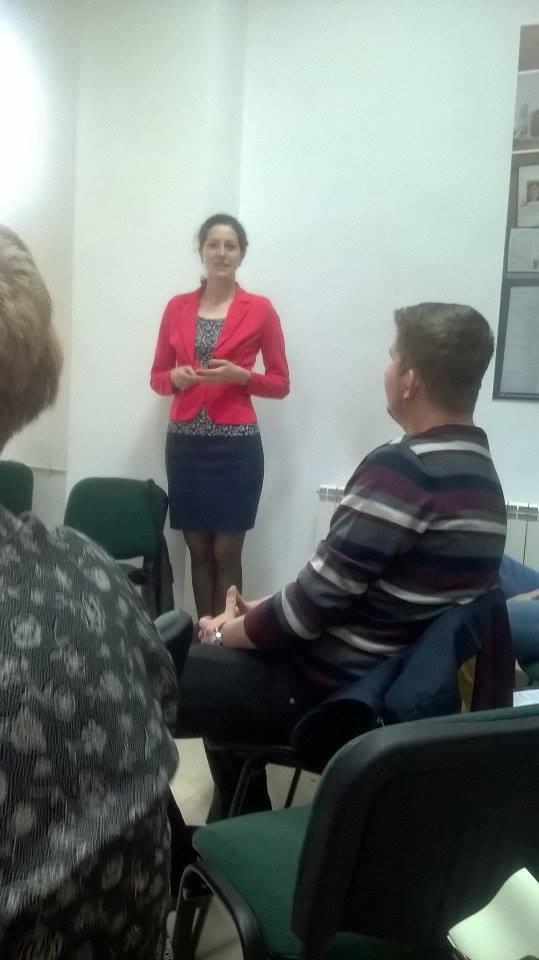 Oradea University Library, in cooperation with the Librarians Association of Romania – Bihor branch, celebrated Librarian Day through a program that included presentations on literature, book value, the meaning of language, but also dance, theater workshops, and musical moments.
During the event, New Acropolis presented a philosophical workshop called 'Earn time! Explore the classics'. Participants discussed how ideas drawn from classical philosophy can help us solve the pressing problem of lack of time. The overall conclusion, inspired by stoic philosophy, was that it is up to us to spend time well and in line with important aspects of our development, and to achieve this it is necessary to be aware of our own values and principles. Participants appreciated the eclectic approach and the opportunity to discuss some key issues of life.