New Acropolis celebrated its 14 years in Salvador and 15 years in São Leopoldo (Brazil)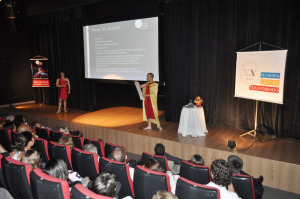 As part of the celebration of its 14 years in Bahía, New Acropolis gave a public lecture on Leonardo da Vinci: How a genius is born in the Libraría Cultura do Salvador Shopping.
Professor Mauricio Schmall gave his first lecture in this city with the title Culture: the heritage of mankind for all. Today, the institution has a large number of members and has an extensive programme of cultural, philosophical and volunteering activities.
Professor Herminia Trinidad began with the biography of Leonardo Da Vinci and his great contribution to the arts and sciences in various fields of knowledge, something very typical of the great figures of the Renaissance.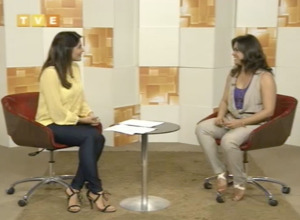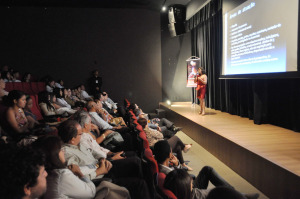 At the end of the event, the lecturer presented to the public perhaps the most important material left by da Vinci: his diary. In it, Da Vinci recorded the seven steps to a fullfilling life, which shows his great wisdom with regards to the mysteries of life.
See the interview on TVE: https://www.dropbox.com/s/ggcju8fvihf5or7/Entrevista-Herm%C3%ADnia-TVE.mp4?dl=1
Furthermore, New Acropolis volunteers in São Leopoldo celebrated 15 years in this city!