Theatre night at New Acropolis Pilsen (Czech Republic)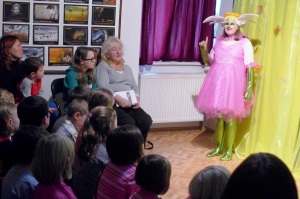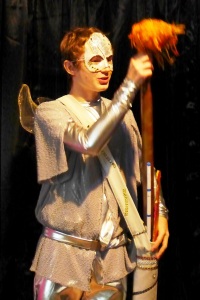 New Acropolis in Pilsen participated in European Theater Night with two performances.
The first one, The little fairy and her adventures, was for children and described stories from the magical forest where the little fairy lives. Following this first performance, the scene was transformed for the evening performance Can love die?