Tribute to World Philosophy Day (Hungary)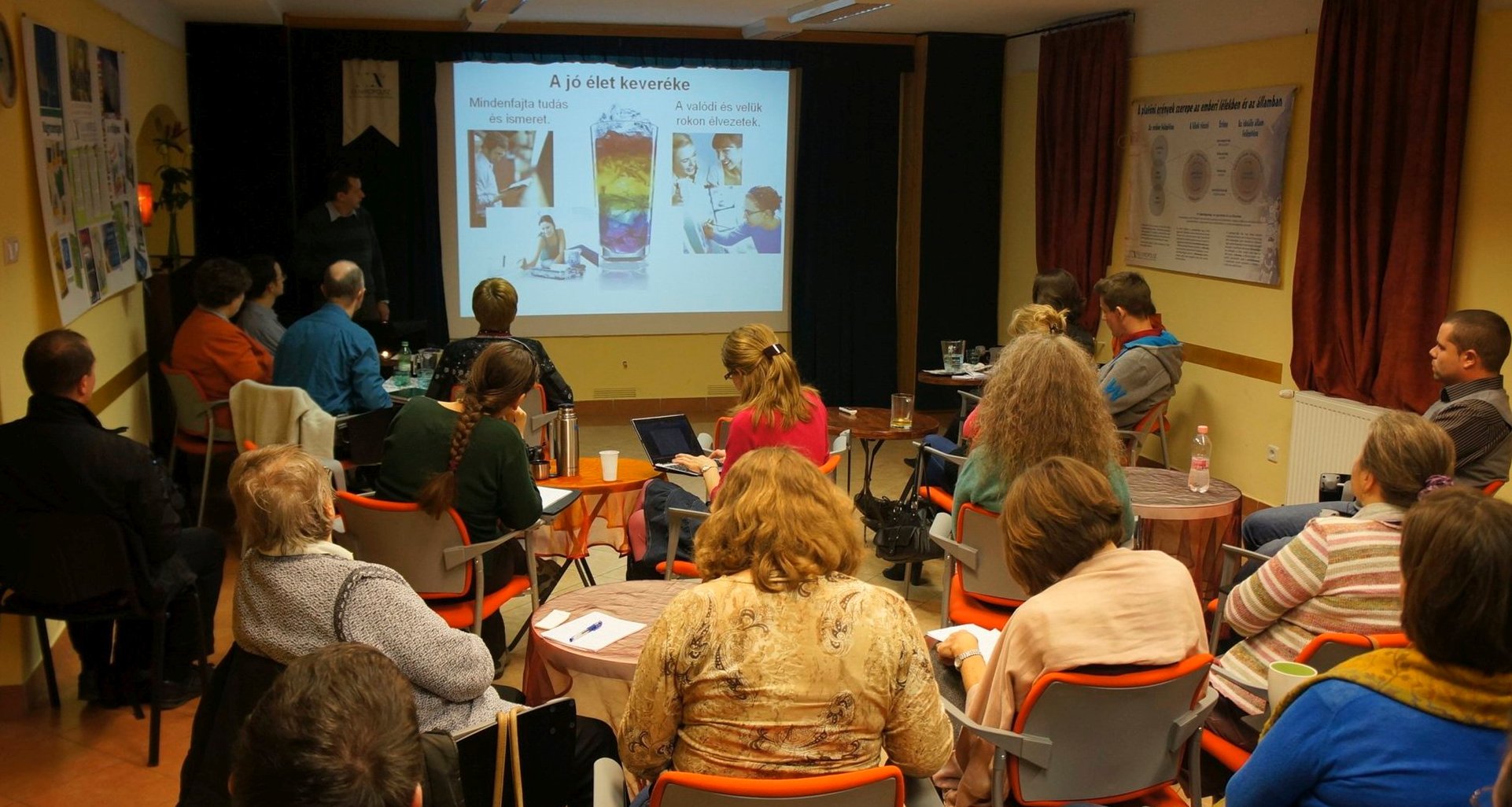 New Acropolis Hungary celebrated World Philosophy Day with events across the country with the support of the Hungarian National Commission for UNESCO. A varied program was carried out that included lectures, debates, practices of psychology and artistic activities having the main aim of making people encounter Philosophy in a closer way. In Budapest, several lectures gave way to discussions around Platonic dialogues and to debates on education and justice. "Cave Office", an adaptation of Plato's Allegory of the Cave was presented in a modern environment.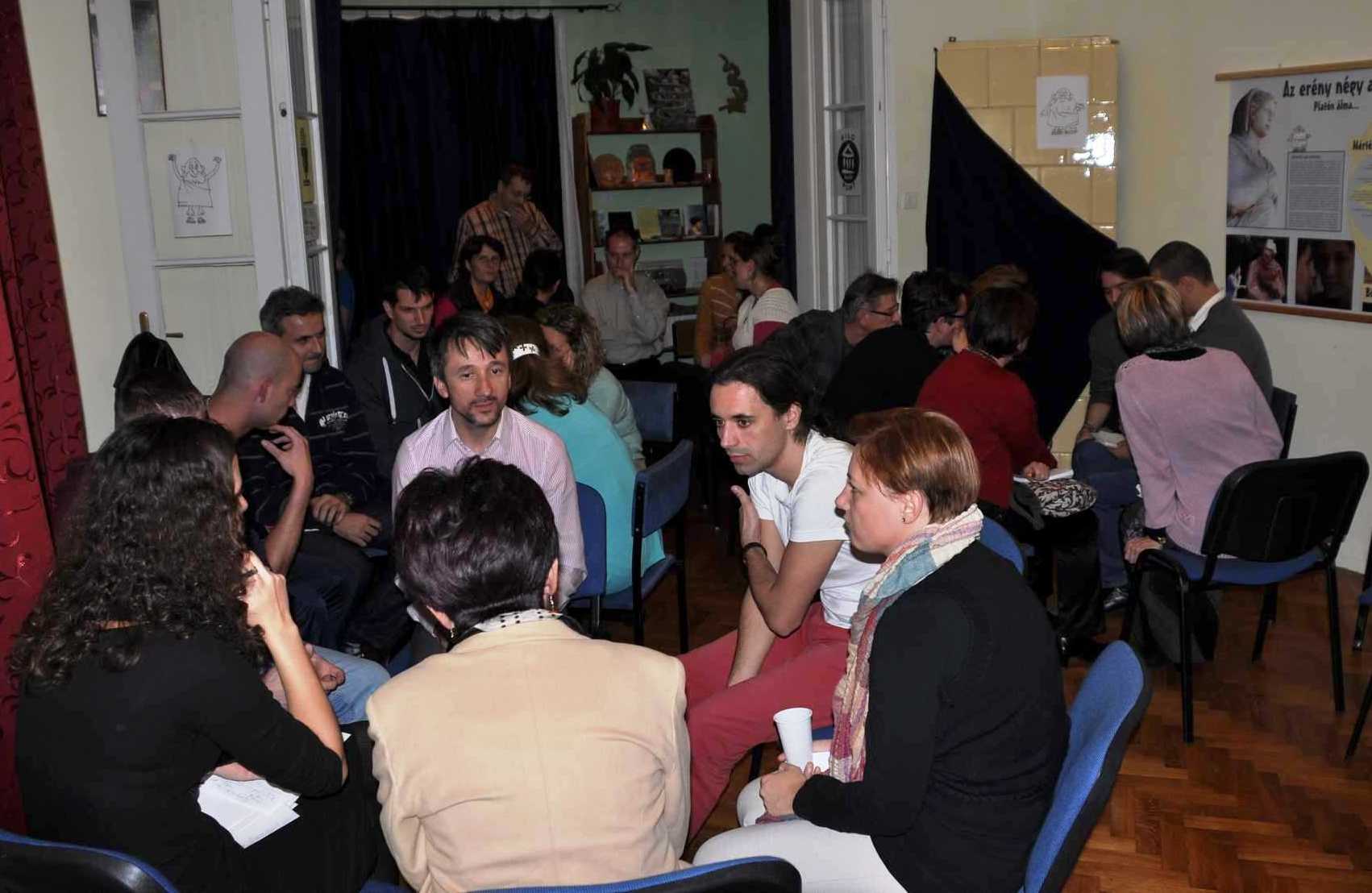 In the center of Eger, participants exchanged their different points of view on how practical philosophy can help enhance psychological balance. Several excerpts from films, poems and songs were used as references.
In Győr, in addition to the teachings of Confucius, the book by the philosopher Laura Winckler "Woman, Daughter of the Goddesses" was presented; and an "improvised" philosophical evening  was held with the following slogan: "If you change, everything changes."
In Pécs, in the cafeteria Székesfehérvár Ribillió, discussions focused around Platonic doctrines on the immortality of the soul and its journey after death; about whether one can learn virtues and lifelong learning, based on the dialogue of Plato entitled Menon.
Also the ideas of Plato on life and death were main themes presented by New Acropolis in the Concordia Cultural Centre in Szeged.