Otters in Ripoll river: Volunteers of Project Rius celebrate the great news (Barcelona, Spain)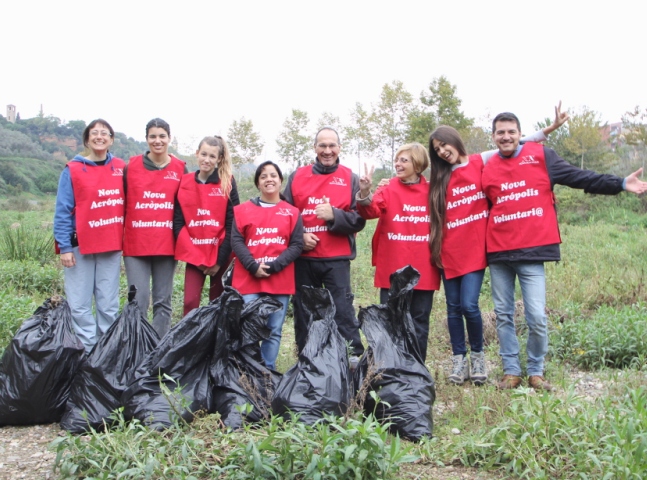 Great news for the New Acropolis volunteers who collaborated with Project Rius: otters have reappeared in Ripoll river!
For over seven years, New Acropolis has collaborated with Project Rius, adopting a stretch of Ripoll river, formerly known as "sewer of the industry" due to its poor ecological conditions.
Volunteering work has consisted of gathering accumulated garbage and waste and caring for local flora and fauna.
Volunteers have observed a great improvement in the health of the river and the news posted recently was source of great joy. The fact that a community of otters is populating Ripoll river indicates that a set of high-quality environmental health conditions has been met, resulting from the work of several associations and water treatment plants installed for water purification.