Series of lectures on reincarnation (Montevideo, Uruguay)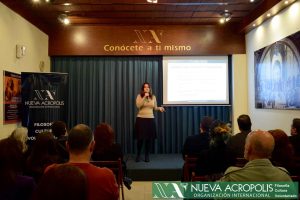 New Acropolis Montevideo organized a series of lectures in TED format (including info on Science, art and design, politics, education, culture, business, technology, etc.) about reincarnation.
Each speaker spoke of a different civilization (including modern science) and its legacy with regards to this theme that awakens so much curiosity.