Series of lectures on 'The Good Love' (Tegucigalpa, Honduras)
New Acropolis Tegucigalpa offered within the framework of the Month of Love and Friendship, a series of lectures on 'The Good Love'.
One of the lectures was presented by Assistant-Director of New Acropolis Honduras Melania Pocasangre: "While there are forms of love that hurt us, that make us dependent and generate pain, there are also great and elevated loves making us better people for ourselves and our partners".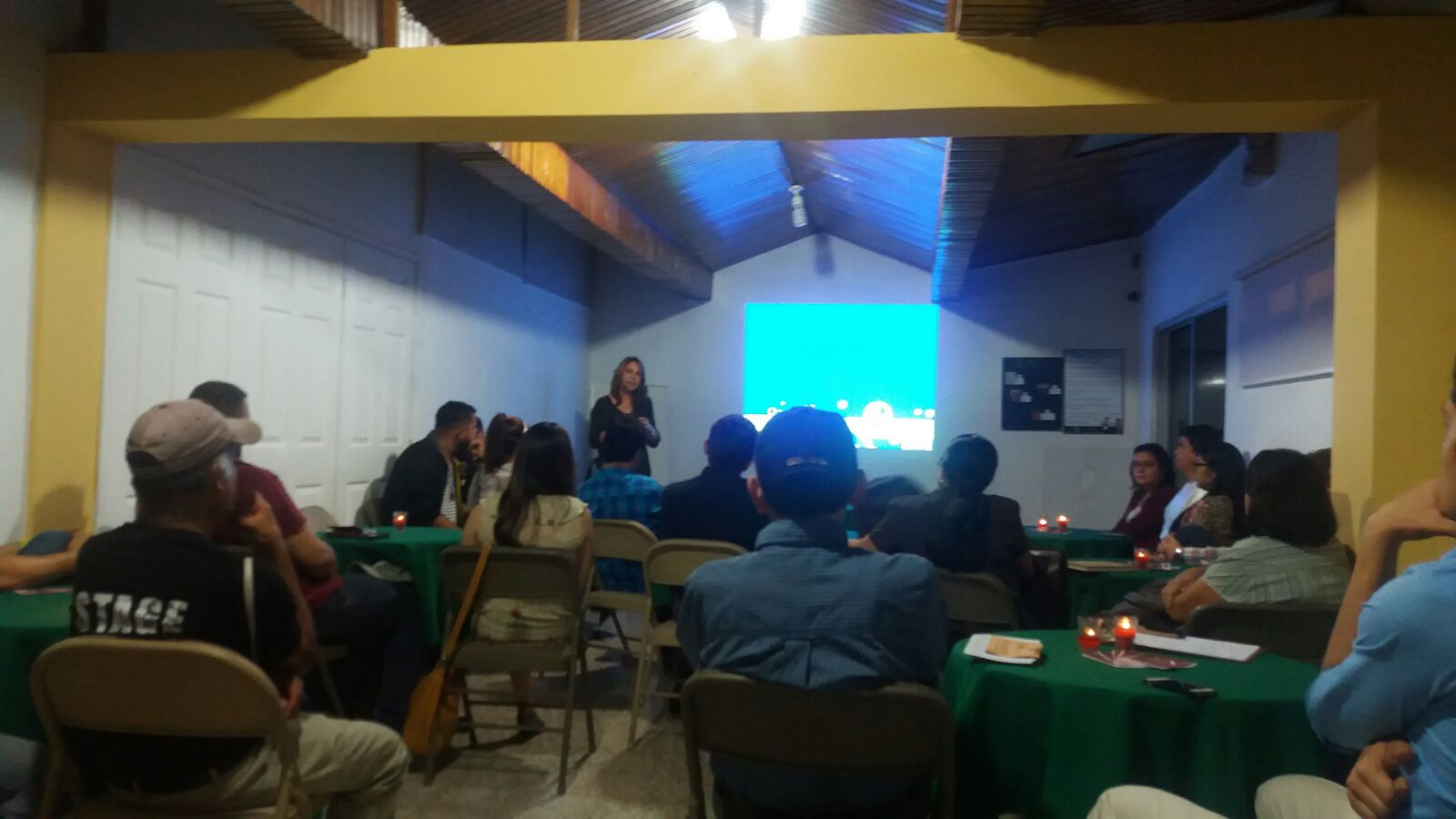 Also, the Director of one of the urban centers of New Acropolis in Tegucigalpa, Rafael Orantes, presented other perspectives about what is 'the good love'.