Awards ceremony of the 12th Photo Competition 'Images for Thinking' (El Salvador)
In the Auditorium of FEPADE, the awards ceremony of the 12th photography competition 'Images for Thinking' was held with the theme 'Your Future El Salvador'.
Over 975 photographs were received in this edition of the competition for its 3 different categories: Professional category, Amateur category and Instagram category, whose official sponsor was one of the most circulated newspapers in the country, La Prensa Gráfica. In addition to providing the award for the category, the newspaper supported the media coverage at the digital level.
The winners in the different categories were:
Professional Photography and Instagram Category: Léster Antonio Hernández Martínez for the photo entitled 'Transitional Equilibrium'.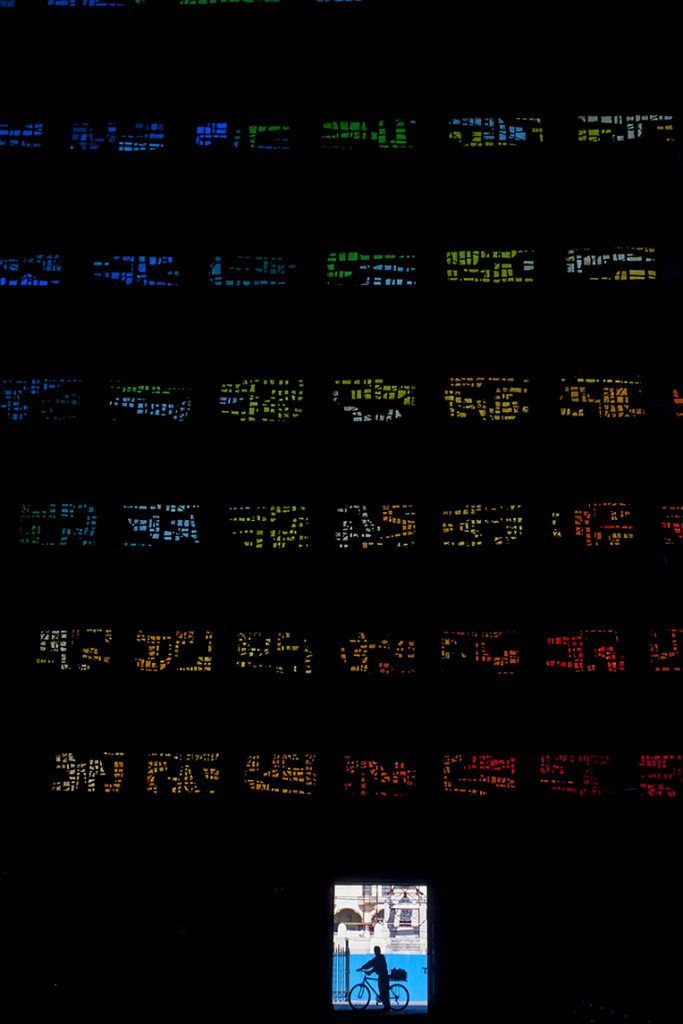 Amateur Category and winning photo at exhibition points: Byron Rodrigo Linares Marín for 'Unbreakable Faith'.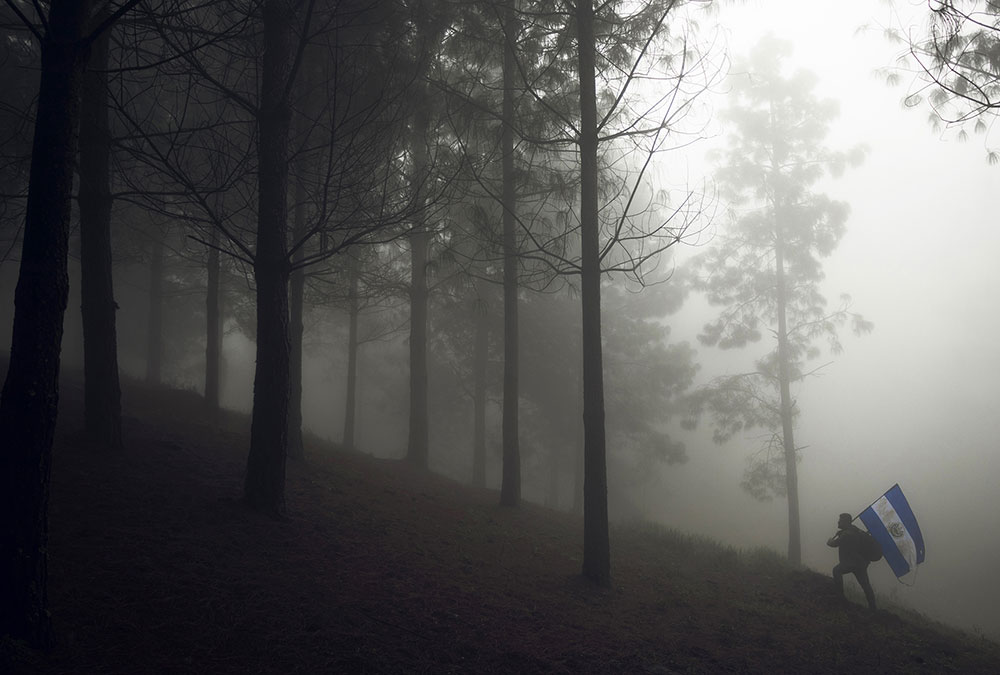 This year, as anecdote, the photographs for both Professional and Amateur categories were winners of the Instagram category and most voted photo at exhibition points.
Three honorable mentions were also given to Erick Vladimir Marín Amaya for 'Tireless', Raúl Ernesto López Hernández for 'The most sincere love' and Alfredo Alexander Rivas Bonilla for "Behind Joy'.
The event was held in the framework of World Philosophy Day; the musical group ESEN Music took part in the closing concert, and Sombrilla Arte y Circo Social brought joy to the event!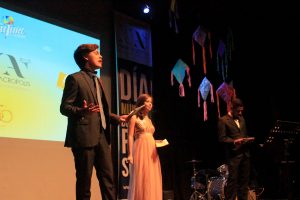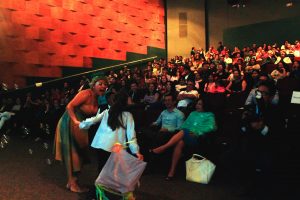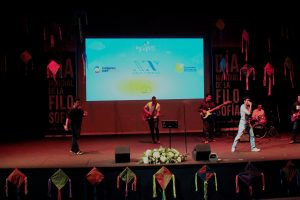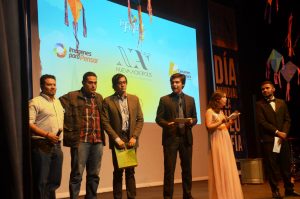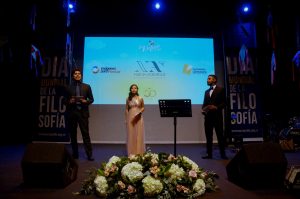 External links La Prensa Gráfica:
Nota de cierre del concurso por la Prensa Gráfica:
https://www.laprensagrafica.com/farandula/Premian-Imagenes-para-pensar-20171028-0043.html
Nota de prensa fotografías seleccionadas:
https://www.laprensagrafica.com/elsalvador/Imagenes-Para-Pensar-Un-espacio-para-la-fotografia-salvadorena-20171012-0104.html