Because philosophy is practical: "Let's clean the park!" (Cordoba, Argentina)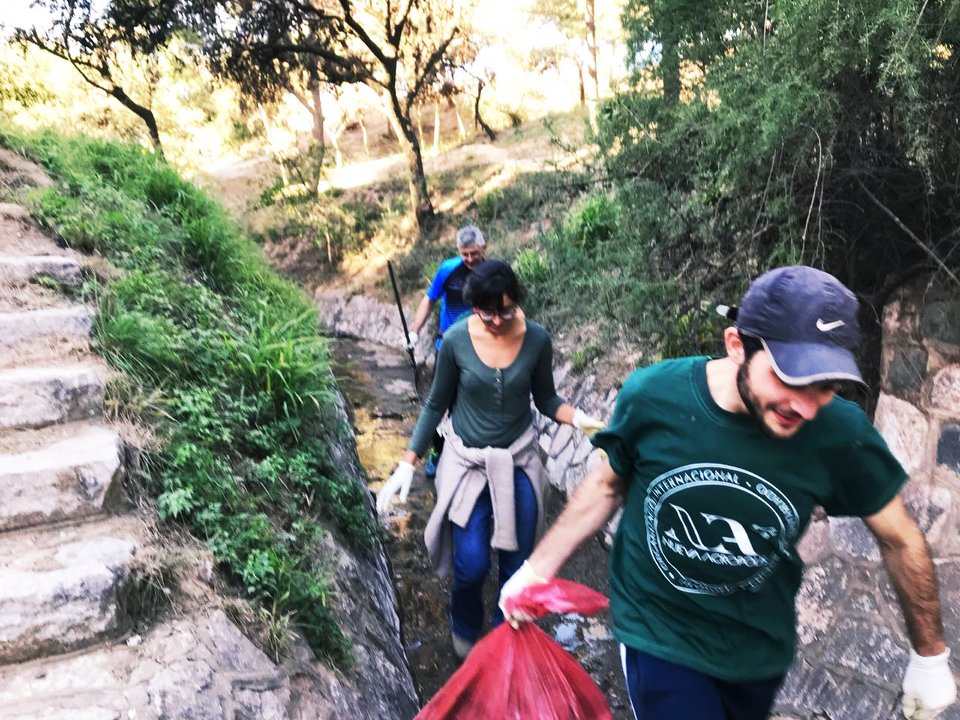 New Acropolis Cordoba organized a meeting with friends and volunteers who responded to an initiative to clean up one of the areas of Sarmiento Park, thus actively commemorating World Environment Day.
Volunteering unites us! Thank you to everyone who participated and until next time!
This post is also available in: Spanish