Long Night of Philosophy to commemorate World Philosophy Day (Austria)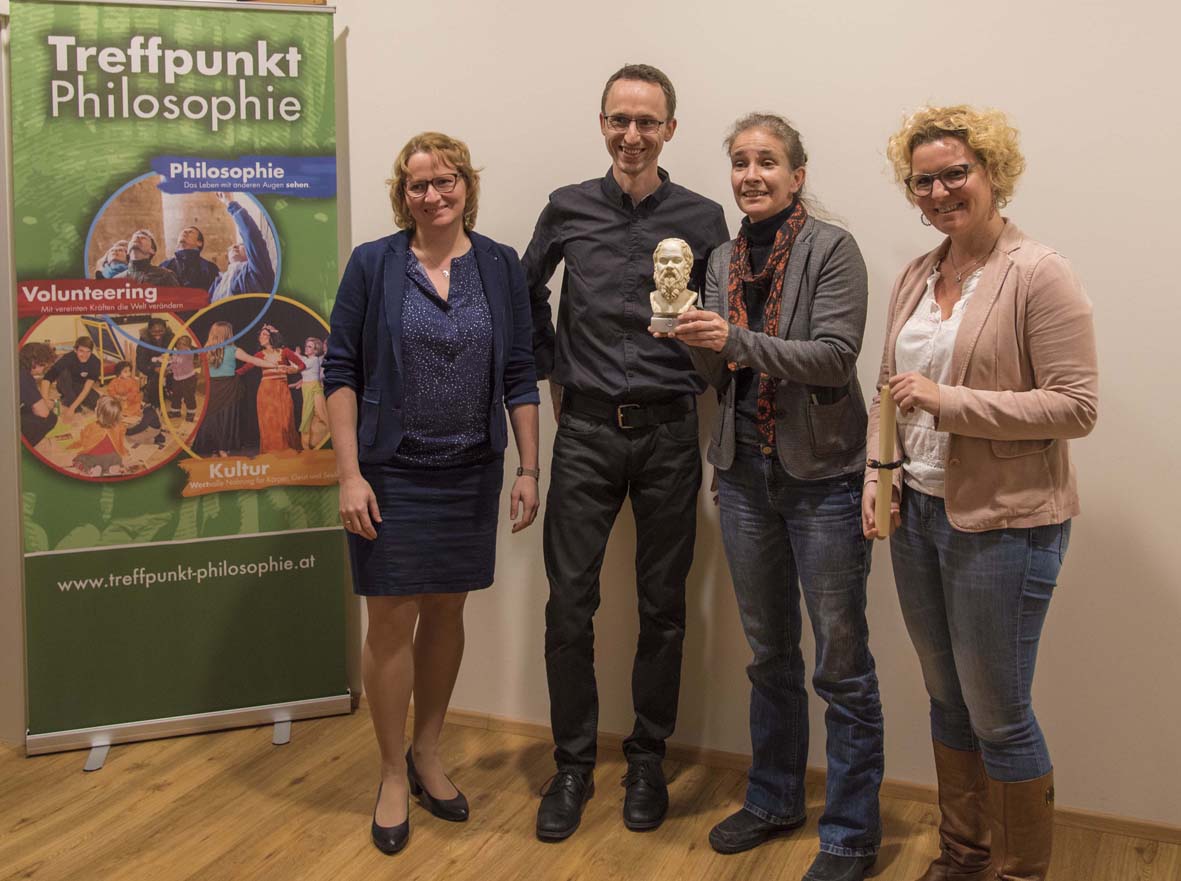 Around 1600 visitors celebrated World Philosophy Day during the Long Night of Philosophy which volunteers of New Acropolis Austria organized for the first time: a unique event to open new paths to philosophy and gather people of all ages and social and cultural backgrounds.
Among the 40 events carried out, highlights included 'Open Mic to Philosophy' with 300 visitors in Innsbruck; 'Quick philosophical dates', and the series of lectures under the title 'Manifesto for the freedom of the spirit'.
The most pleasant experience was the abundant public attendance at the different centers of New Acropolis in the country. A special thanks to NA Zürich, who shared the idea of the long night and offered us a lot of support.