Ríos Project in Fall (Sabadell, Spain)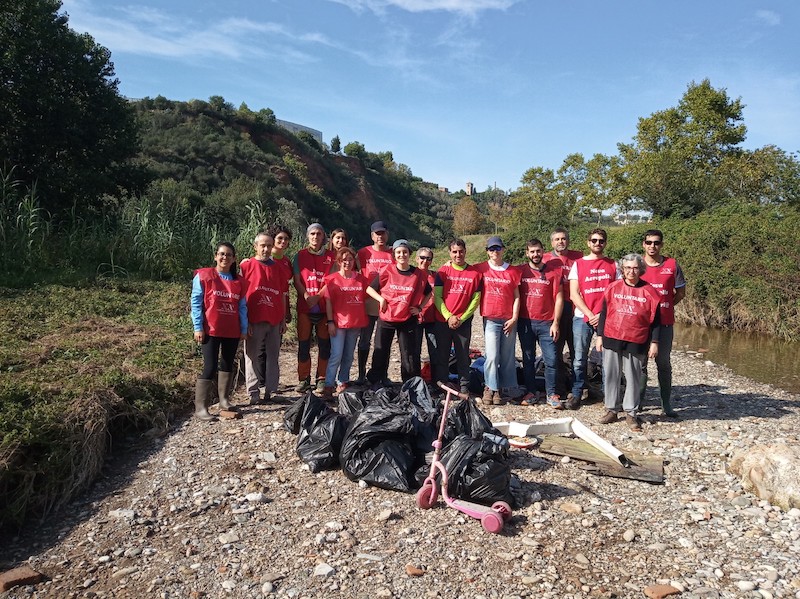 Again, as every year in Spring and, in this case in Fall, New Acropolis Sabadell made a visit to inspect the state of the water and the natural environment of the Ripoll River.
The 500-meter long inspected section is the bridge that joins Sabadell center with the neighborhood of Torre Romeu, a place with historic orchards and a pond with a variety of flora and fauna. Volunteers from the Project Rios of New Acropolis, witnessed how torrential rains had changed the course of this river and its surroundings.
Unfortunately, both the river and the surrounding area were very dirty, justifying the clean-up efforts and the importance of fostering awareness of the value of having a clean river, as well as all nature.