Many social actions during the Pandemic (Brazil)
Due to the coronavirus pandemic and the measures of lockdown and social distancing, many Brazilian families got into a worse state of vulnerability. To help them, volunteers of many schools of New Acropolis around Brazil prepared some actions in the month of June.
The centers of: Teresina, Belem, Fortaleza, Porto Velho, Sao Luis and Brasilia have raised and distributed all together about R$ 140.000 (Reals) or about $ 26.400 (American Dolars) in form of food and basic products.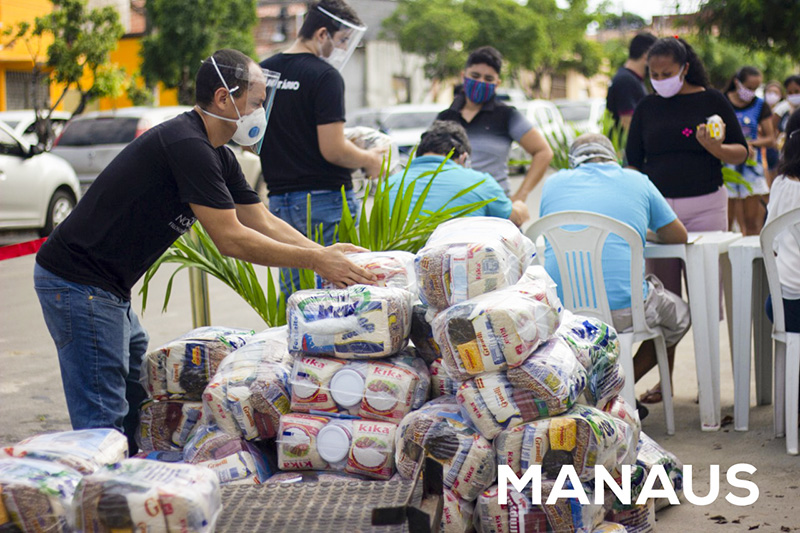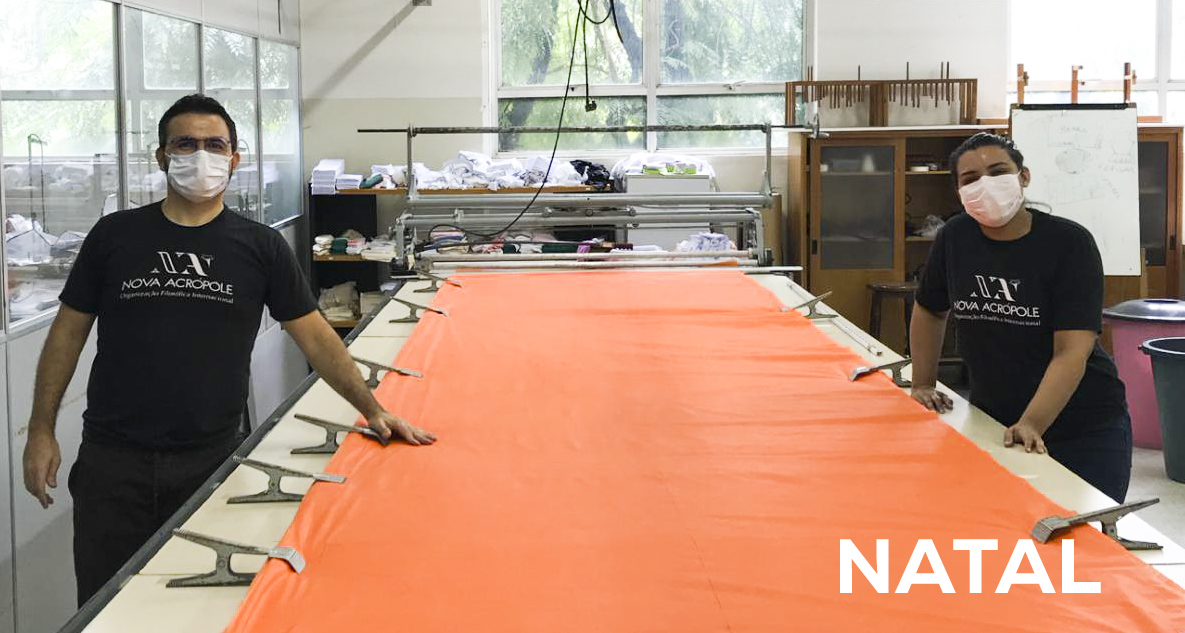 On the other hand, the school of Natal City have also produced and distributed 800 hospital cloaks, to help health professionals to be safe facing COVID.