Philosophical webinars and more… (Athens, Greece)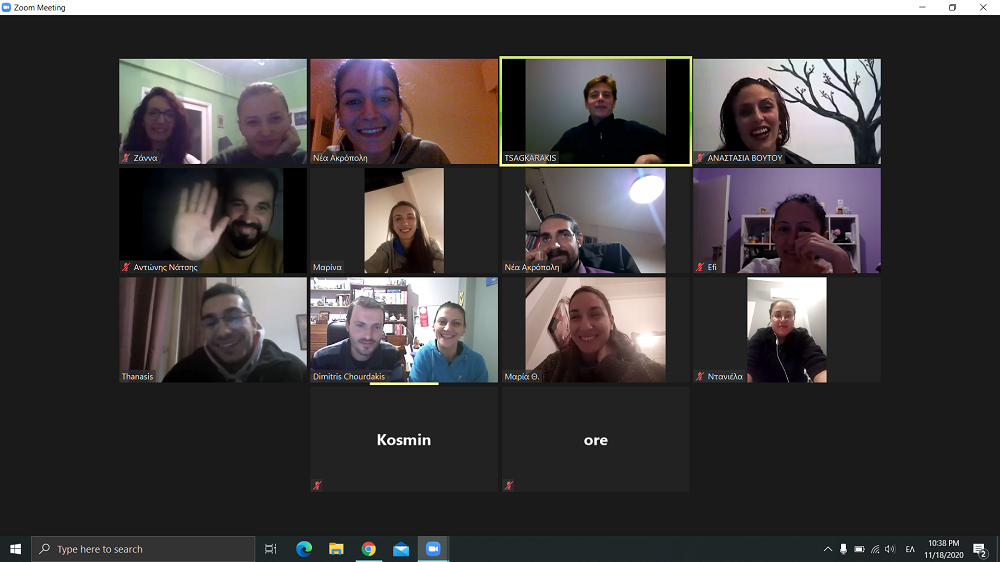 In the days of the lockdown, from the cultural centers of the "New Acropolis" in Athens and other cities, we continue our online presentations and discussions.
Our topics focus on philosophy and culture and provide food for thought and inspiration for creativity. That is why there is high participation!
Find out about the upcoming online presentations and webinars, by "New Acropolis" in Greece, at: www.nea-acropoli.gr