Seminar: "The New Paradigms of Science" (Argentina)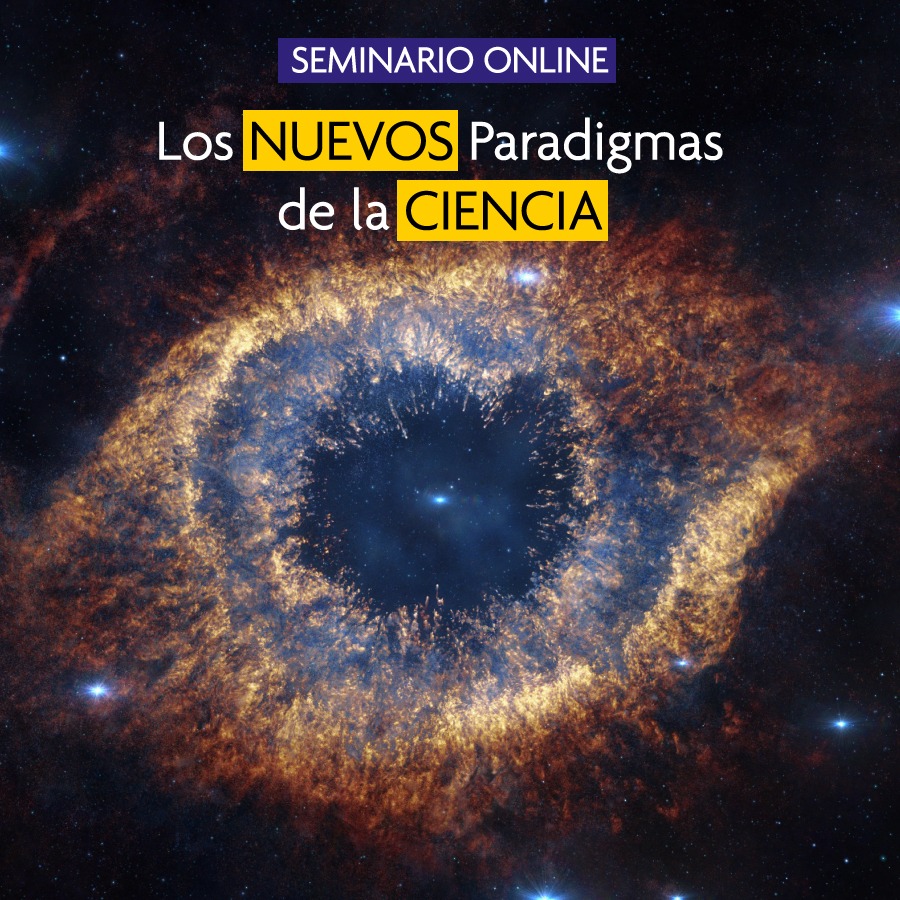 New Acropolis was the co-organizer of the international seminar: "The New Paradigms of
Science", which had as the key note speaker Dr. Harry Costin. The seminar was conducted online
through a virtual platform and was inspired by the Spanish philosopher José Ortega y Gasset,
who urged us to "live up to the ideas of our time".
From Madrid, Professor Harry Costin, held the first of a series of five virtual encounters that
took participants on a journey from the Geocentric Universe to String Theory.
A journey from antiquity to the present day is proposed, trying to understand how physics
interprets the mysteries of nature today, as well as some of the strange paradoxes that arise from
the effort to unravel the mysteries of the cosmos.
This journey aims to awaken us individually to a more harmonious view of the cosmos and our
role in it.