5. Presentation of the National Social Volunteering Impact Report 2020 (Peru)
New Acropolis Peru presented a report on its volunteering activities carried out in 2020, benefiting 14,601 people, thanks to the teamwork of 3,164 volunteer members.
Educating at Home Project: Our volunteers from the Cajamarca, Pucallpa, Huánuco, Arequipa, Cusco, Huancayo and Lima branches. In response to the pandemic, they gave free classes and workshops to students from schools far from the city, helping them with their homework in mathematics and communication courses. In addition, education based on values such as friendship, respect and responsibility has been strengthened with the help of videos made by volunteers from the art workshops. The aim is to contribute to an accessible and high quality education in our country.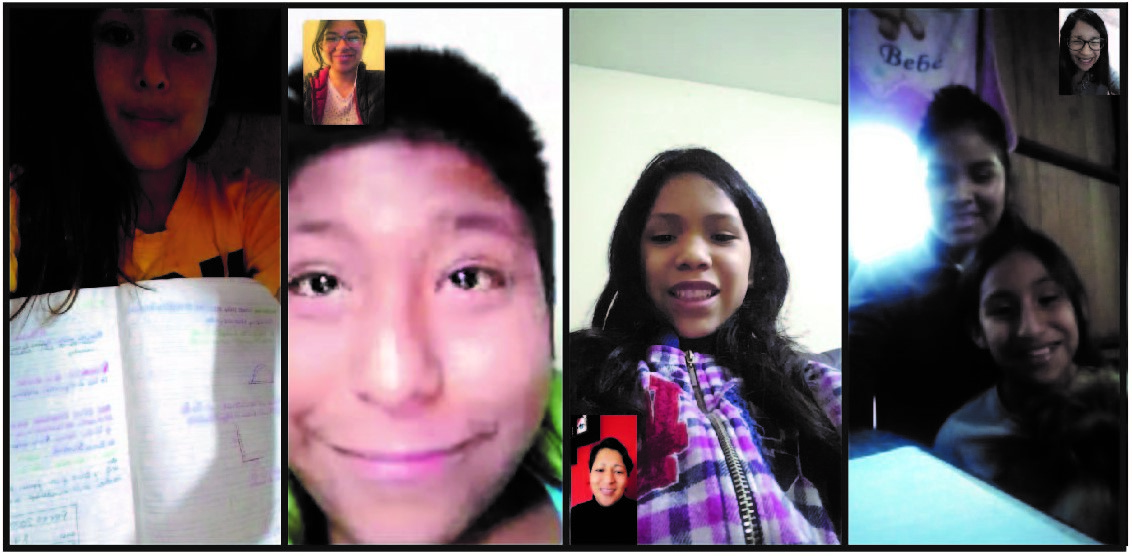 Messages for the Soul Project: Our volunteers from the Arequipa, Huancavelica, Cusco, Huánuco, Ayacucho and Huancayo branches carried out the social project "Messages for the Soul", in which they collected letters with messages of strength and encouragement addressed to hospitalized patients and patients in isolation in hospitals. In coordination with medical staff, these letters were read out to the patients in order to give them a good dose of human warmth and contribute to their recovery.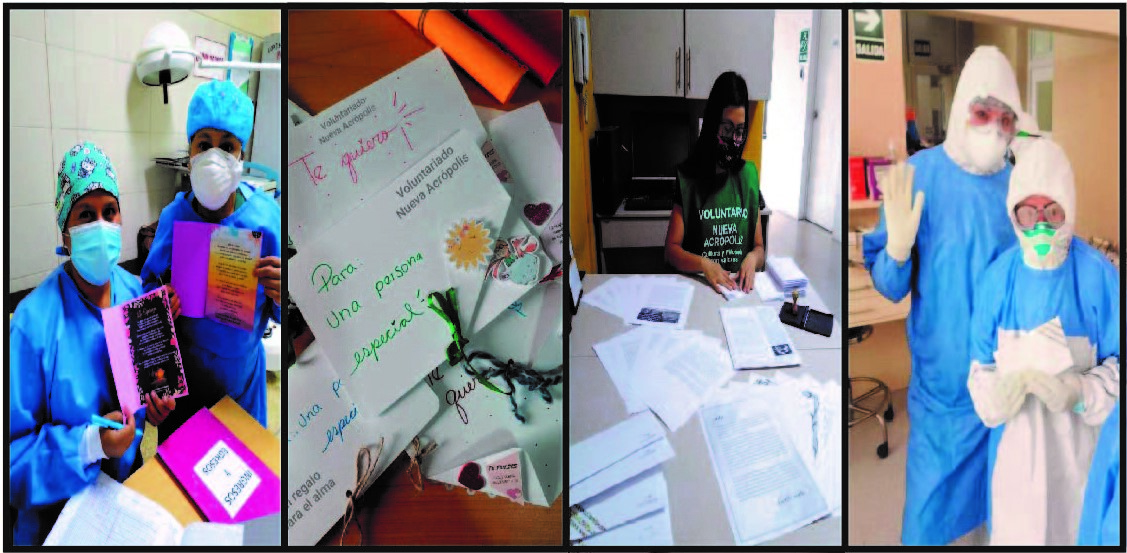 Warm Hearts Project: Our volunteers from the crafts workshop at the Lima, Ilo and Ayacucho branches knitted more than 700 hats, scarves and mittens to be given to elderly people in different homes and shelters.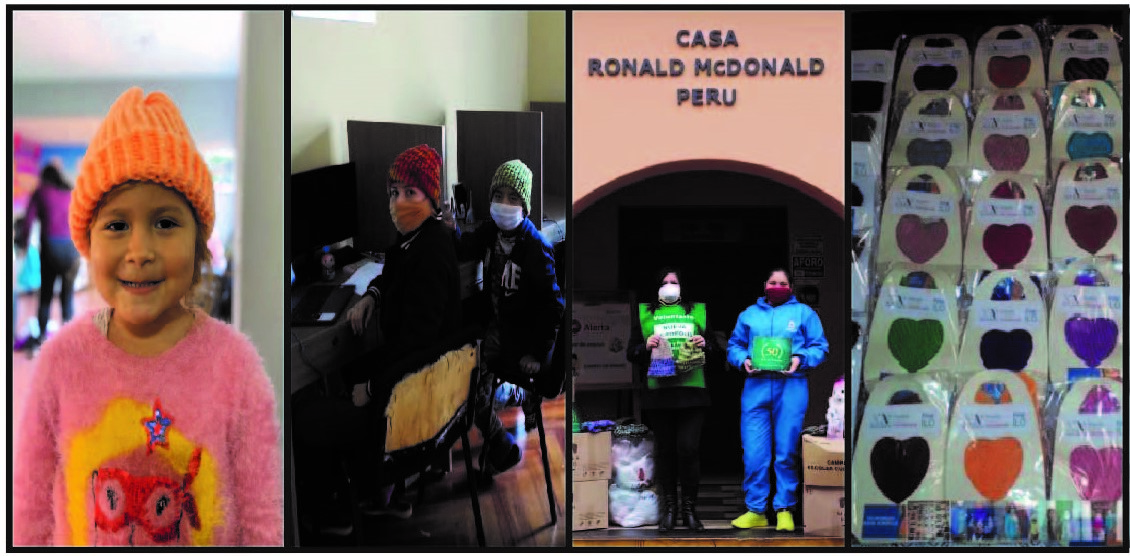 Social action for the elderly: Our volunteers from the Trujillo, Huánuco, Ilo, Ayacucho and Lima branches, adapted to the new normality due to the Covid-19 pandemic, to accompany the elderly in the nursing homes and rest homes in which we participate, through calls, sending art workshop videos, to motivate them and help them find an activity that interests and entertains them, in order to keep them in good physical and mental health.

Being a volunteer is the opportunity to give the best of ourselves, expressed through generosity and solidarity, assuming a responsible and conscious commitment to our environment.