Online Forum on Philosophy of the East for Westerners (Alicante, Spain)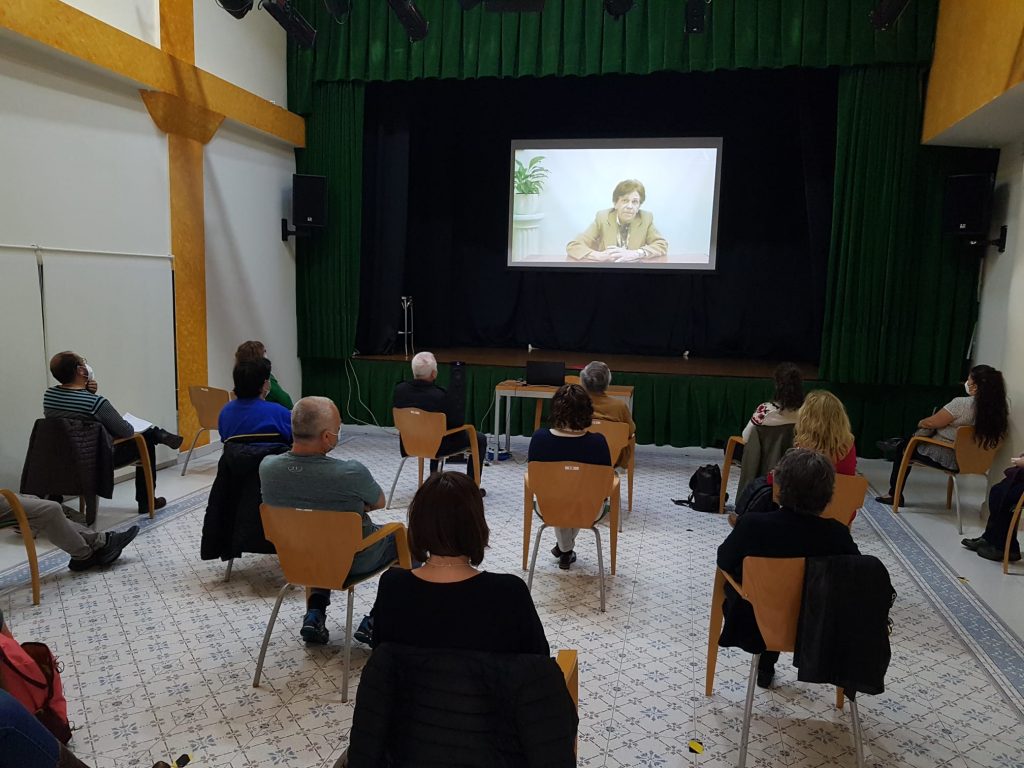 New Acropolis International Organisation has organised the second online forum on philosophy. In this opportunity the chosen theme has been Eastern philosophy, specifically, the philosophies of China, India, Tibet, and Japan, whose millenary sources of wisdom have directly or indirectly impregnated Western philosophy.
This Eastern influence, as explained in the introduction to the Online Forum on Eastern Philosophy for Westerners, "represents a necessary balance in our highly competitive mentalities, which are focused on material conquest. Such influence leads us to reflect on ourselves, on the value of existence and the essence of life."
Through twenty-six talks and conferences given online from different cities in Spain, which are available at the link below, as well as essays and articles, the New Acropolis School of Philosophy provides profound reflections to enrich the dialogue between different cultures.
https://www.nueva-acropolis.com/foro-filosofia-de-oriente/actividades-oriente/