Commentary to the work "Face to the moon", by Ma Yuan (Coimbra, Portugal)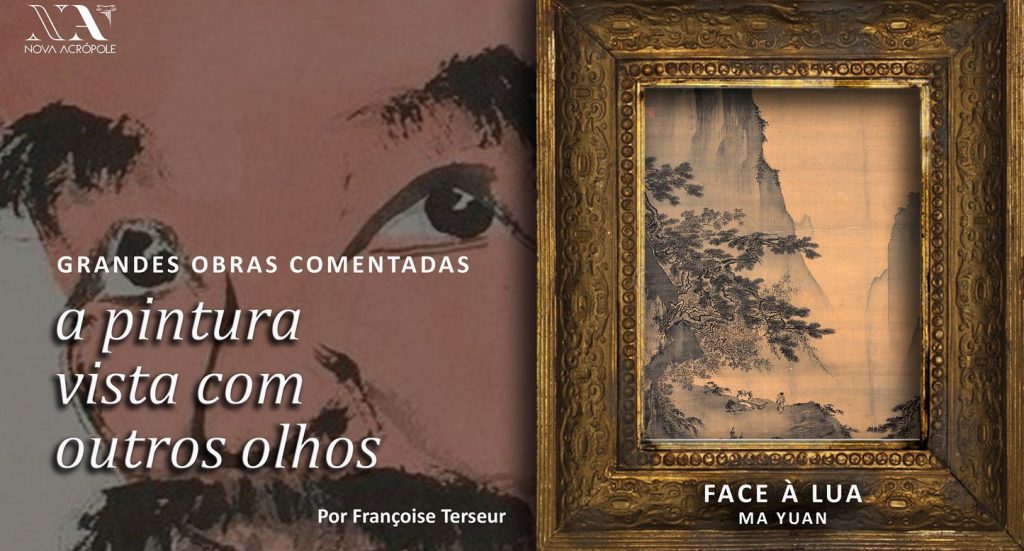 Analysis by Françoise Terseur, visual artist and professor at New Acropolis, of Ma Yuan's work.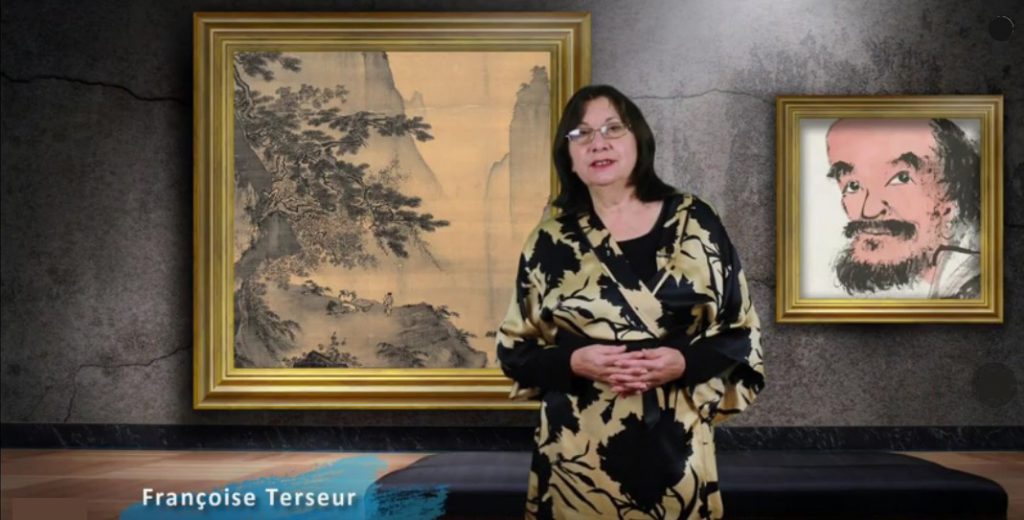 Although he was a very versatile painter, Ma Yuan is best known for his landscapes. Landscape art belongs to the Chinese sacred arts, such as calligraphy and poetry. The landscape is a magical place, a miniature cosmos, where one tries to find the image of the ideal nature.
Ma Yuan developed a personal style, fleeing from grand panoramas to focus on peaceful and serene scenes.
His work "Face to the moon", with a suggestive and intimate atmosphere, facilitates the capture of nature through an inner experience that reaches us directly, because his brushstrokes are watery and loose, allowing him to create effects of light and fog, which, little by little, help us to enter that inner, spiritual world, shared with the nature that surrounds us and of which the outside is only a reflection.
Link YouTube:
https://www.youtube.com/channel/UCLbxUhxtsEjueIThljKxckw
https://www.youtube.com/channel/UCLbxUhxtsEjueIThljKxckw