Documentary: "The Rights of Nature" (Braga, Portugal)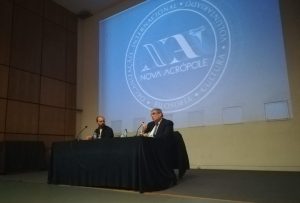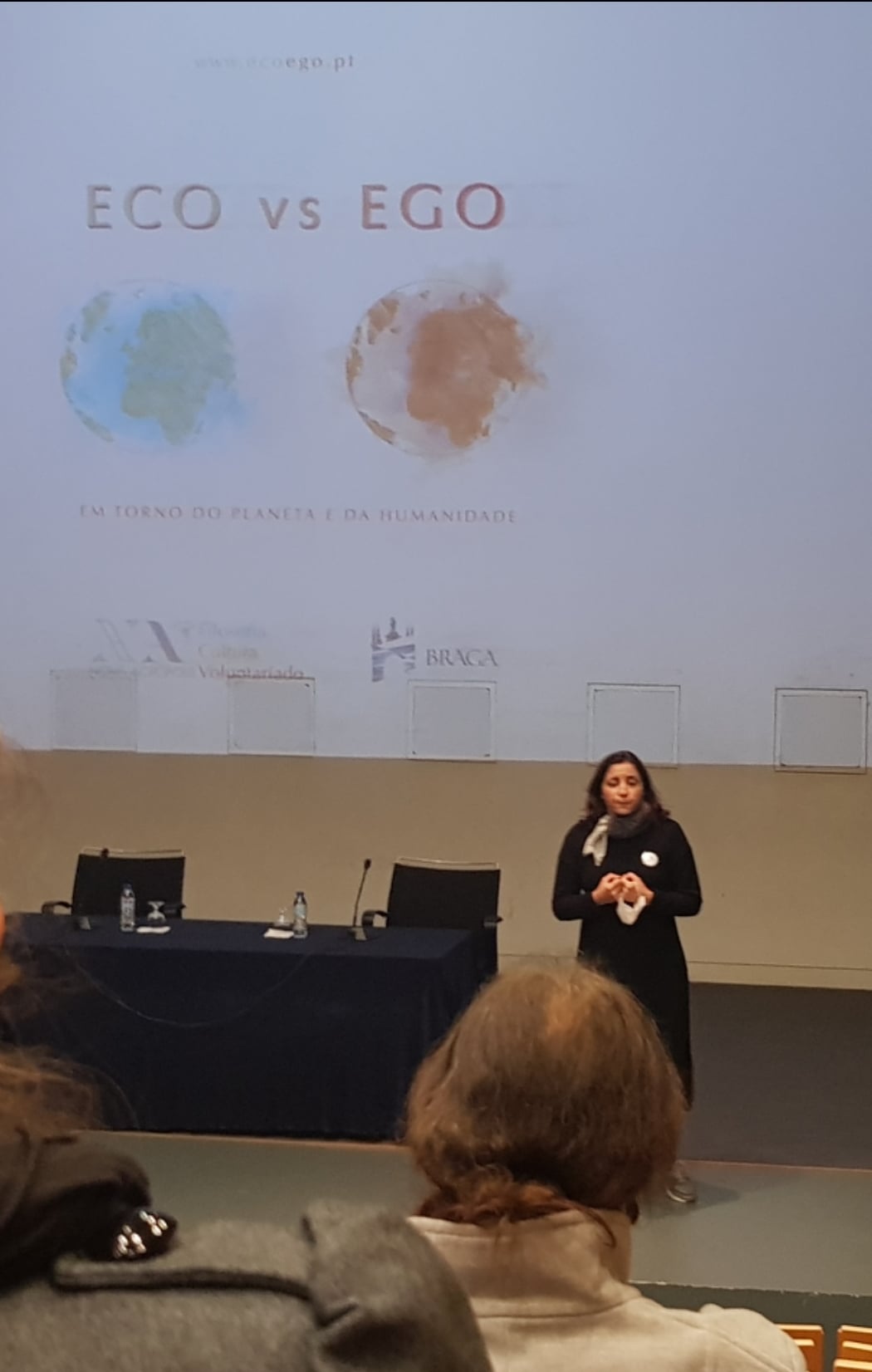 New Acropolis, in collaboration with the Braga City Council, promoted an activity based on the documentary film The Rights of Nature, within the framework of the Eco vs Ego project, in the auditorium of the Diogo de Sousa Regional Archaeology Museum.
After a brief presentation on the principles of New Acropolis, an introduction to the documentary was given, and the importance of protecting our relationship with the planet was raised, since, as mentioned in the documentary, Nature is our mother and therefore we are each other's brothers and sisters. Afterwards, open to a multitude of reflections, the session began.
The Rights of Nature is a documentary that, in addition to highlighting the importance of preserving the environment, brought with it the historical-legal context in which Nature has developed. The idea that we should consider everything around us as a living being and Nature as a subject within the jurisdiction of each country was discussed at length. We use Nature to extract resources, to deposit our waste…, but the transition from Nature as an object to a subject is a necessary awareness. The question of time was also raised, as our ancestors saw Nature as a subject, as an entity, and with modernisation, we have been losing this view of Nature as equal, thus entering a materialistic era.
At the end of the session, it was possible to listen to the testimony of Professor Carlos Abreu Amorim, professor at the "Universidade do Minho", PhD in Law, on environmental rights. The professor referred to 2500 years of legal history, delving into political and philosophical issues as he delved into this complicated but interesting topic.
It was concluded that new policies mean social change, and indeed we can see a possible change of era. Society is constantly evolving and its ideas and ideals should become higher and higher. It was also argued that we need a new system of jurisdiction to respond to the needs of today's world. It is therefore desirable for politics to move with the evolution of society.
Link to the documentary:   https://www.youtube.com/watch?v=4ZRVtWErqh8