Individual Responsibility-Collective Action! We remain volunteers! We make this world better! (Attica, Greece)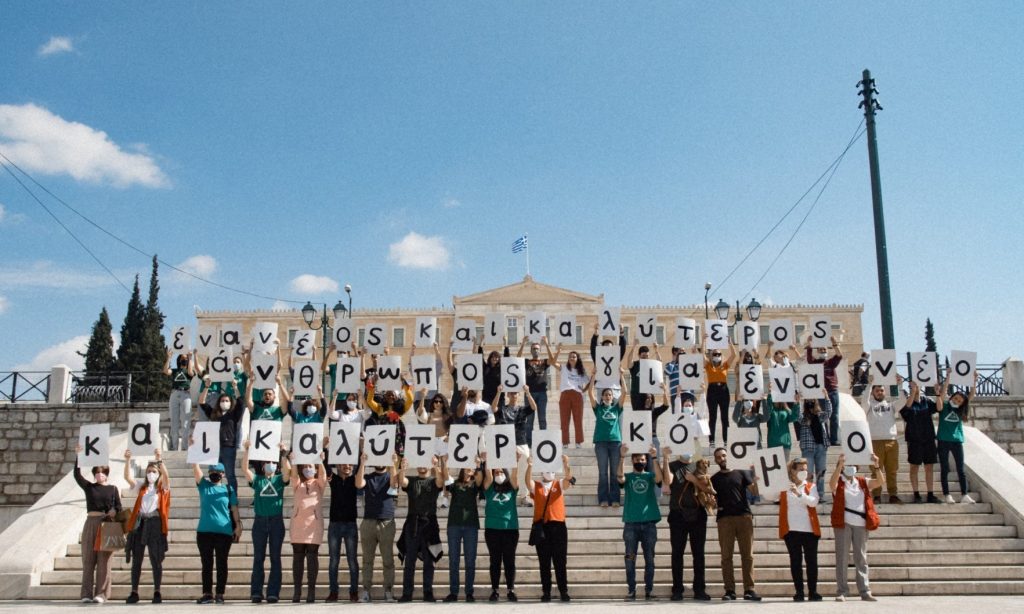 (New Acropolis event: A New and Better man for a New and Better World)
With this slogan, on Saturday, October 16th, we gave our presence in the center of Athens, in Syntagma Square, together with 24 voluntary organizations, at the 17th Panhellenic Festival for Volunteering.
Hundreds of volunteers and visitors of all ages celebrated the generosity and solidarity spirit through the open exhibition, became acquainted with the work of volunteer organizations and talked about volunteering in practice. In addition, they participated in the open activities of the Festival and in the festive events and filled the center of Athens with volunteer energy!
The main organizer New Acropolis warmly thank all those who participated in the event and the Festival and all the visitors.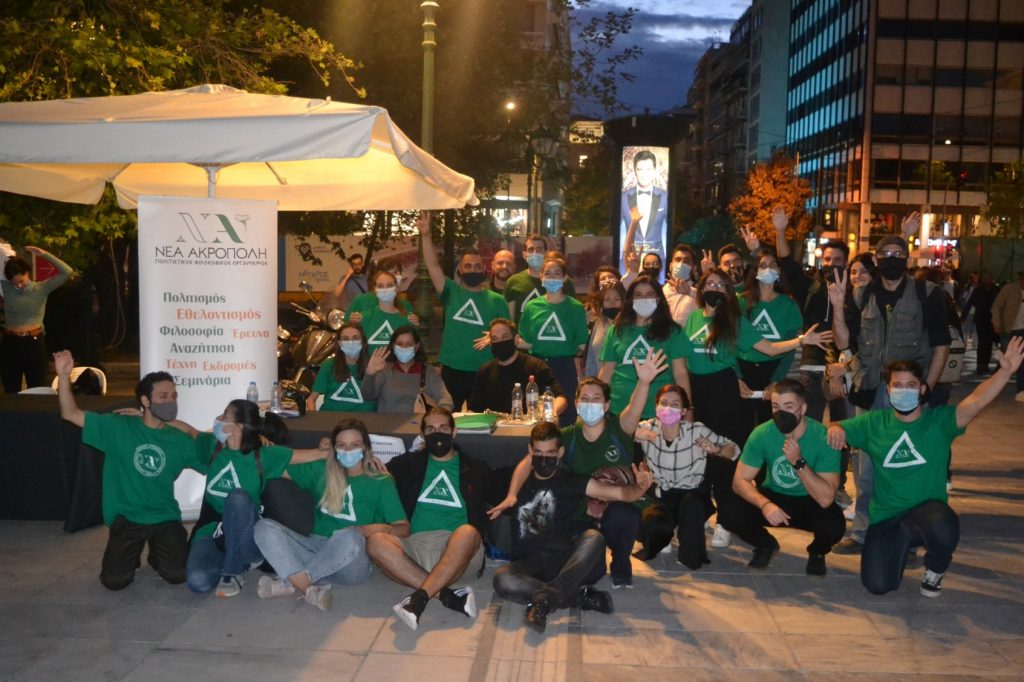 Warm thanks to the Municipality of Athens for its hospitality and auspices as well as the Deputy Mayor and the Advisor to the Mayor of Athens who honored us with their presence and their practical support.
We renew our appointment for next year!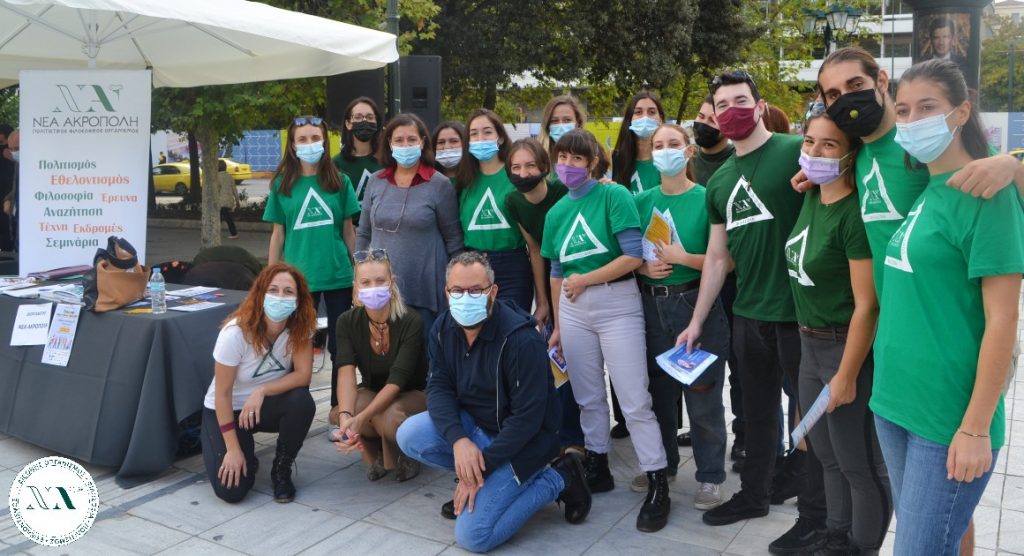 This post is also available in: Spanish