New Environmental Volunteering Project in New Acropolis Sabadell (Spain)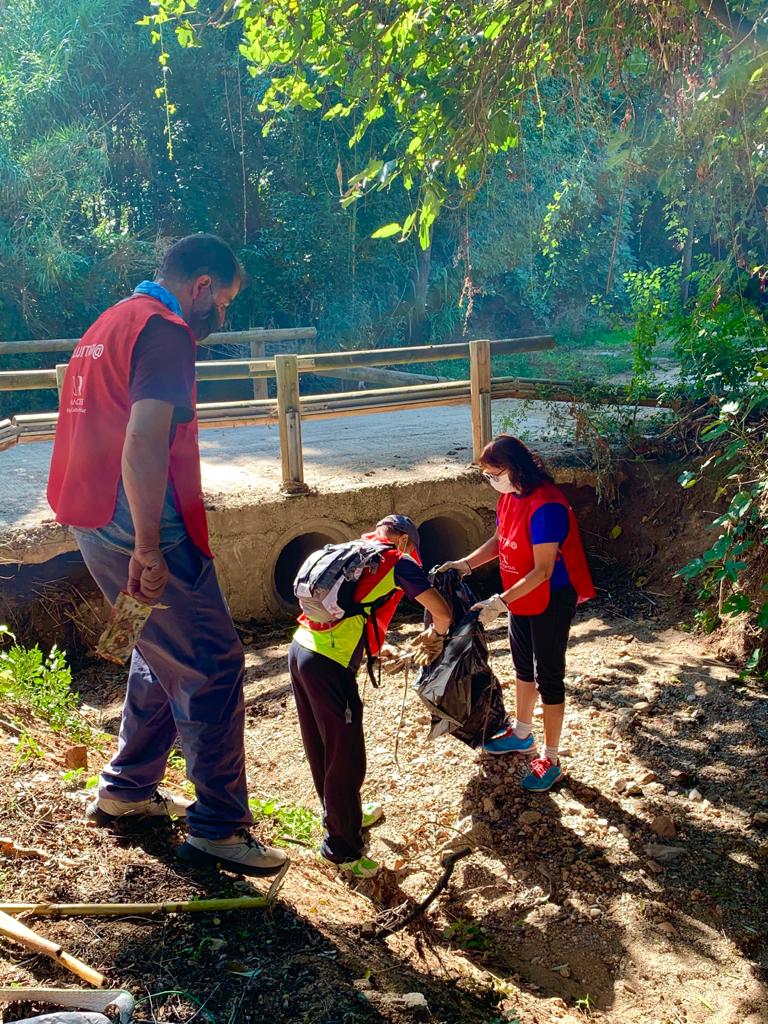 New ecological project by the Hequet Group of New Acropolis Sabadell.
The project Protection of the spring of the Colobrers waterway corresponds to a section that begins in Castellar del Vallés. The waterway starts in Castellar and ends in Sabadell, where cleaning tasks were carried out, as well as the recording of native flora species and the removal of weeds harmful to the development of other species beneficial to the ecosystem.
The planting of aromatic species in the area is also planned, with the aim of benefiting those who walk there with their therapeutic properties (including a group of psychiatric patients from a Sabadell institution who usually go out in the area as part of their therapeutic treatment).