Online talk: "The War Within" (Balvanera, Argentina)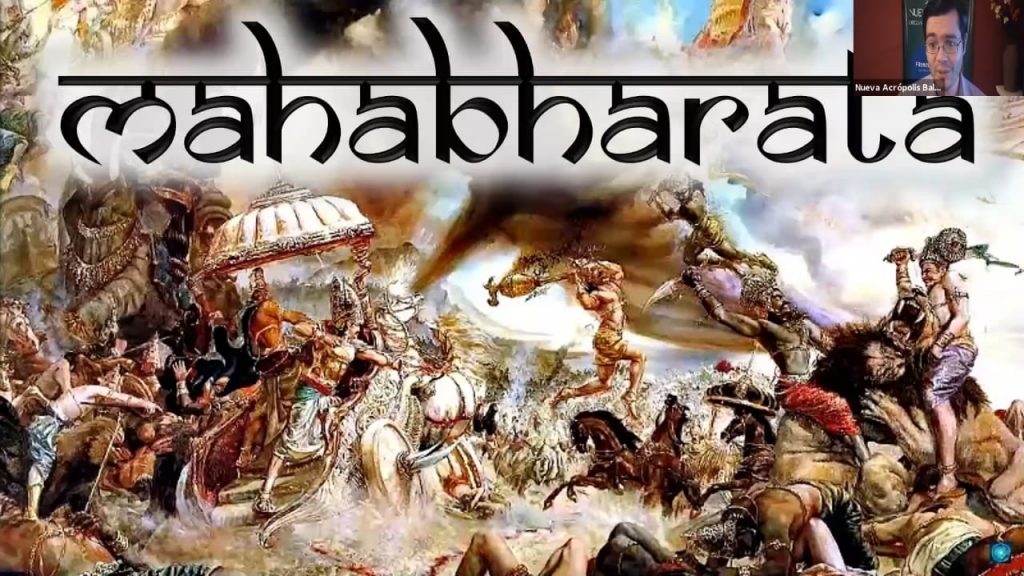 The Balvanera branch of New Acropolis offered the talk entitled "The inner war", as part of the cycle of short talks entitled "Philosophy for everyday life".
To address the subject, the speaker Gonzalo García took as a reference the Mahabharata, a Hindu sacred book.
The inner war is the struggle between two forces that oppose each other on a daily basis: choosing to be a better version of ourselves or letting ourselves be pulled down by negative habits. That inner struggle is constantly going on, in each of our choices.
For this war to end, we need a hero who decides to own his or her own life and put an end to these internal enemies. Only by knowing ourselves and being clear about who we want to be, we can become that hero, triumph in that internal battle and take control of our life.