Tribute to Dante Alighieri on World Book Day (Catania, Italy)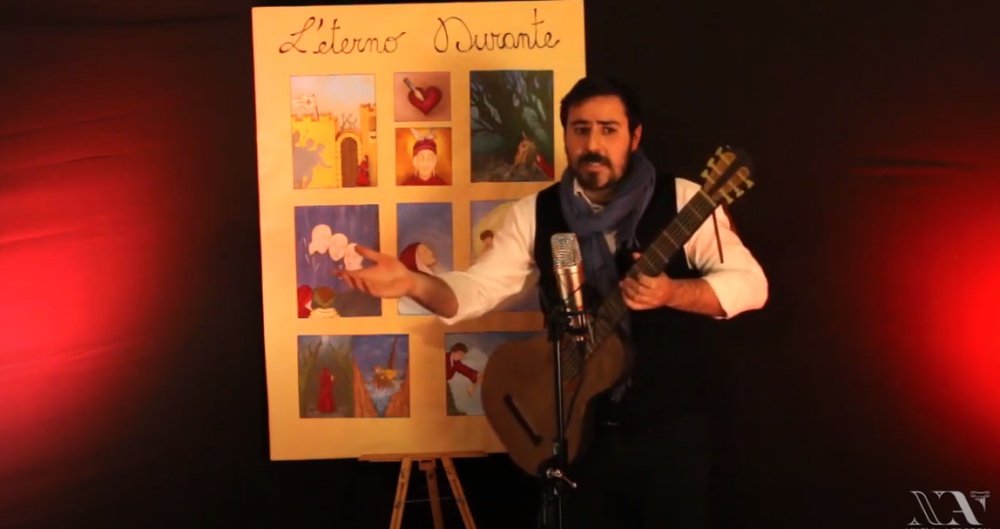 In April, World Book and Copyright Day is celebrated, with the aim of encouraging people to discover the pleasure of reading and to value the contribution that authors make to the social and cultural progress of humanity.
To contribute to the spreading of these values and, at the same time, pay tribute to the founding poet of the Italian language Dante Alighieri, on the occasion of the 700th anniversary of his death, New Acropolis Catania staged and disseminated on its social platforms an unprecedented theatrical creation: The eternal Durante. The protagonists, the troubadours, through their particular narrative mode, brought out those values praised by the poet in his greatest work, the Divine Comedy, in force today because it constitutes the essence of man.
Watch the Youtube video: https://youtu.be/KeMbMatHq2E