Guided tour: "Rediscovering Rome's legacy". Ruins of Conímbriga and the Poros Museum (Portugal)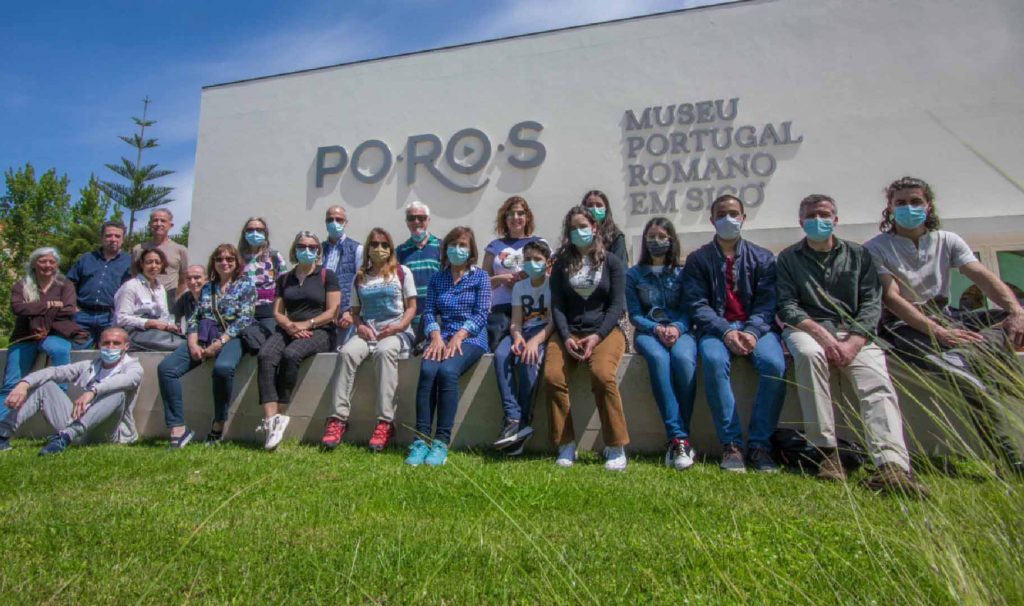 This activity led us to rediscover the legacy and importance of the Roman Empire through the most important archaeological site in Portugal, Conímbriga, and the subsequent visit to the POROS monographic museum, which won the European Museums Prize this year.
The tour was guided by José Ramos, professor of New Acropolis Coimbra, and was an opportunity for members, students and Circle of Friends of New Acropolis to come together.