"Philo-Cafe: Is euthanasia contrary to life?" (Biarritz, France)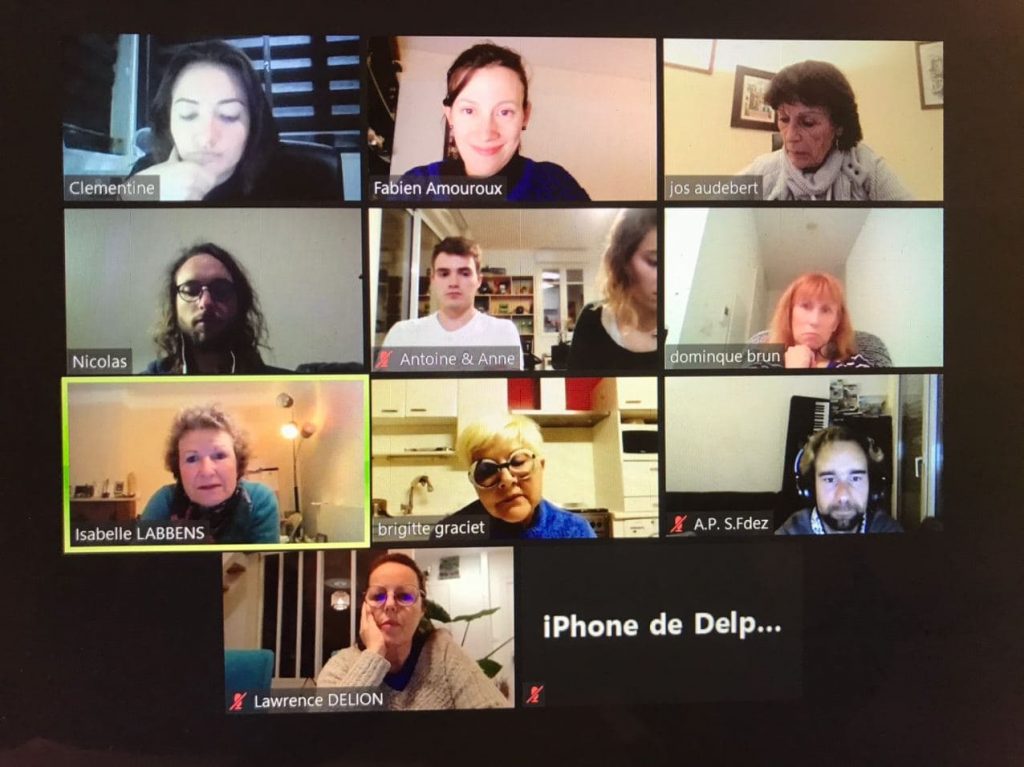 New Acropolis offered a new edition of its 'Philo-Cafe" whereby participants came together via zoom to 'debate' about "Is euthanasia contrary to life?".
They discussed whether euthanasia is a way of living and dying with dignity. It is this notion of ontological dignity that invites us to look more deeply at the conditions of our existence and to rediscover the meaning of the trials we go through, from suffering, to illness, to death.
The exchange was constructive and precious at this time when moments of sharing are increasingly scarce.