Continuing with the Urban Forest Project (Córdoba, Argentina)
With the arrival of spring it was time to plant the fruits of our work throughout this cycle of our "URBAN FORESTS" project. See the video.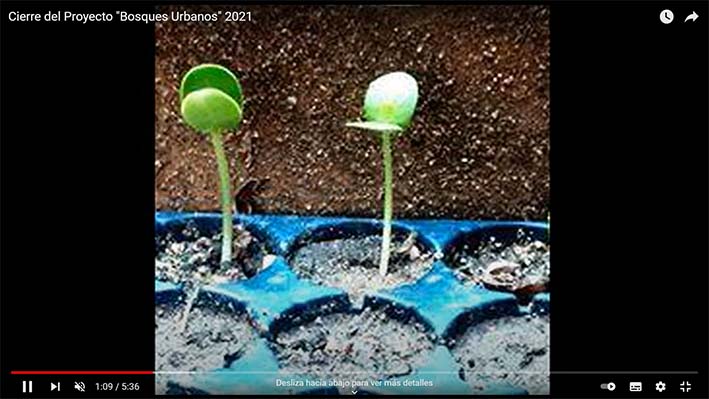 We closed this cycle in which we collected seeds, germinated them, transplanted the sprouts to their pots and took care of them so that they were ready to be planted. All this work was done by a committed group of volunteers who collaborated in activities such as the "nursery of seedlings" at their home.
In this period we generated more than 200 seedlings of native trees and vines of species such as Espinillos, Tusca, Garabato, Manzano de Campo, Sen de Campo, Molle, Tala, Chañar, Peine de mono, Pasionaria and Sacha Huasca.
Finally, the campaign "A native tree for your house" was organized, summoning neighbors of the city of Córdoba to be part of this project by planting a native tree, donated by New Acropolis, on their property or sidewalk. Channel 10 of Córdoba echoed the wonderful participation of the community (view here, )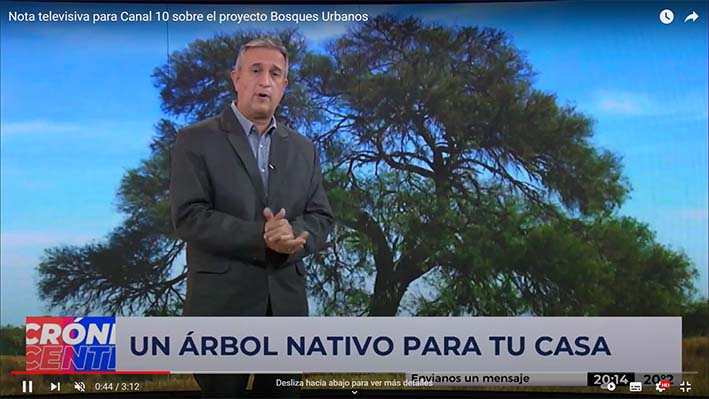 Another 50 seedlings were donated to social organizations such as kindergartens, clubs and NGOs that work on environmental and social issues. With the end of this cycle we are more motivated and with more experience to start a new one. Will you join us?