Solidarity Market on World Food Day (Barcelona, Spain)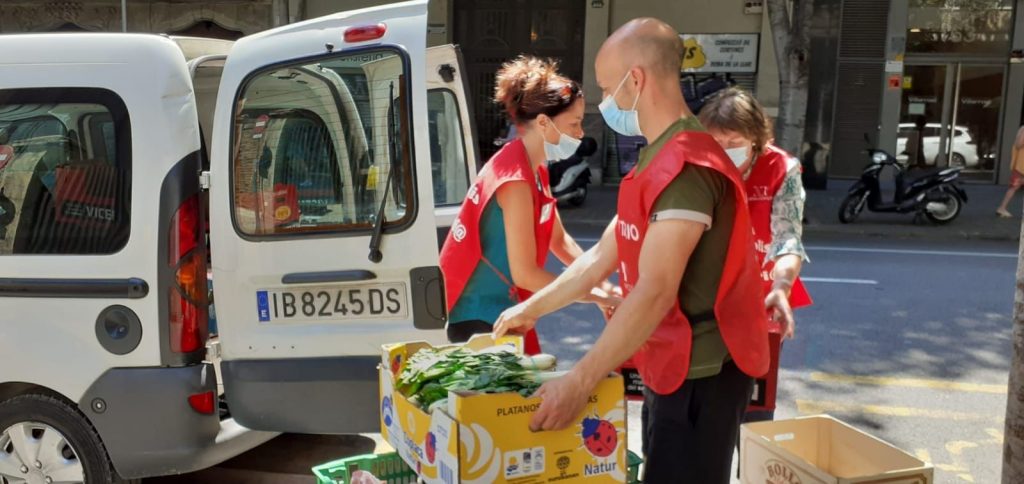 For World Food Day, New Acropolis volunteers joined forces to promote a more sustainable world. Through the project "Solidarity Market", we work together every Saturday collecting the leftover food in the markets of Llibertat and Ninot in Barcelona and taking it to social meal centers.
We remember the importance of small acts, which in their totality can generate a change in our societies. Food wastage is one of the problems pointed out by the United Nations and ending world famine is one of the Sustainable Development Goals (SDG). Thanks to the support of the shopkeepers and markets in Barcelona, we have been able to make a difference in the lives of people who have benefited from the project for the last 12 years.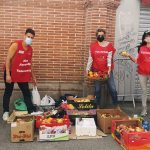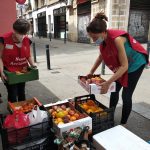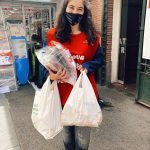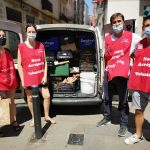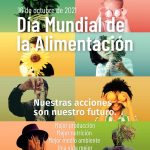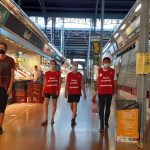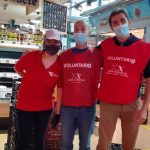 "We are hoping that the demand for nutritive food coming from sustainable sources will be growing and, at the same time, that our everyday actions will be increasingly sustainable by reducing food loss and wastage. Our responsibility is also to raise awareness about the importance of a healthy and sustainable lifestyle. Our efforts to mitigate climate change, environmental degradation and our well-being depend on it. We need to activate a food movement that advocates for far-reaching change."  The United Nations for Food and Agriculture