Creative Program to celebrate "Mother Earth" (Germany)
Members of New Acropolis Germany took the opportunity of the international "Earth Day" at the end of April to launch a variety of activities that were designed to spark or enhance people´s attention towards our endangered planet.
For example, in Leipzig New Acropolis was invited to the town hall to hold a speech on "Gaia – Is Earth a living being?"
Similar speeches and excursions to explore and appreciate the gifts of nature were also offered in Munich, Stuttgart and Nuremberg.
Volunteers of NA in Nuremberg cleaned up a substantial part of the old town´s moat. The Munich branch of NA Germany managed to induce another 10 events organised by partnering institutions.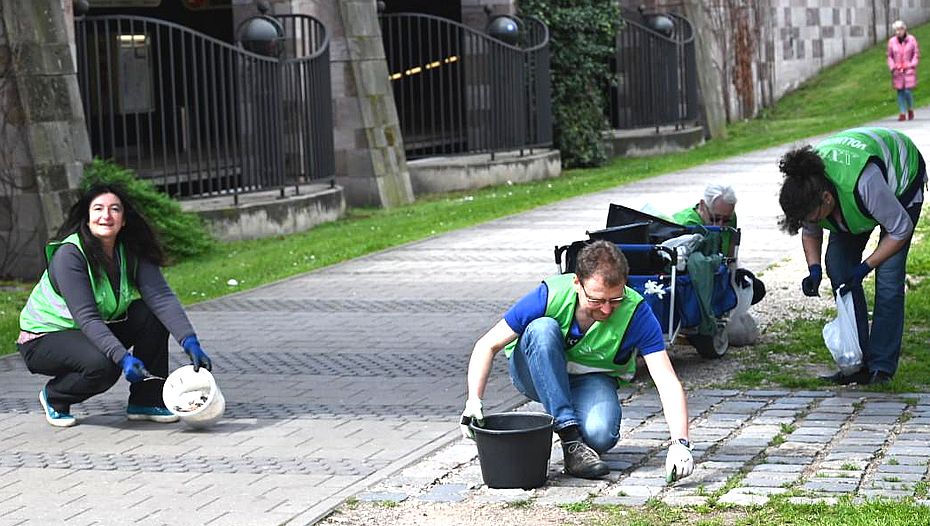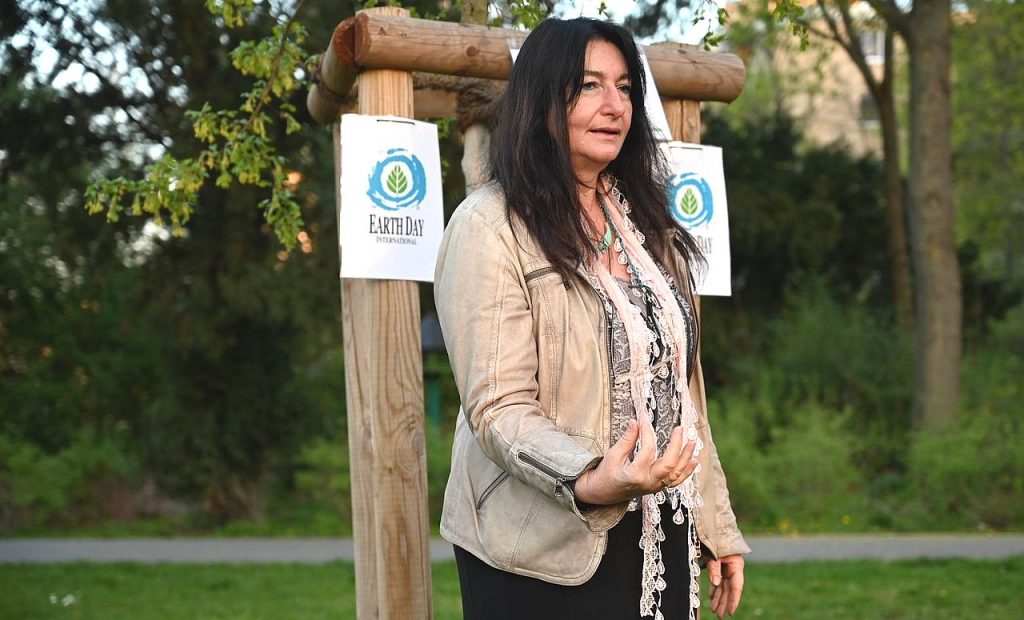 As an emotionally touching element, many of the participants concluded their local event with a round dance to link up amongst themselves and with Mother Earth.