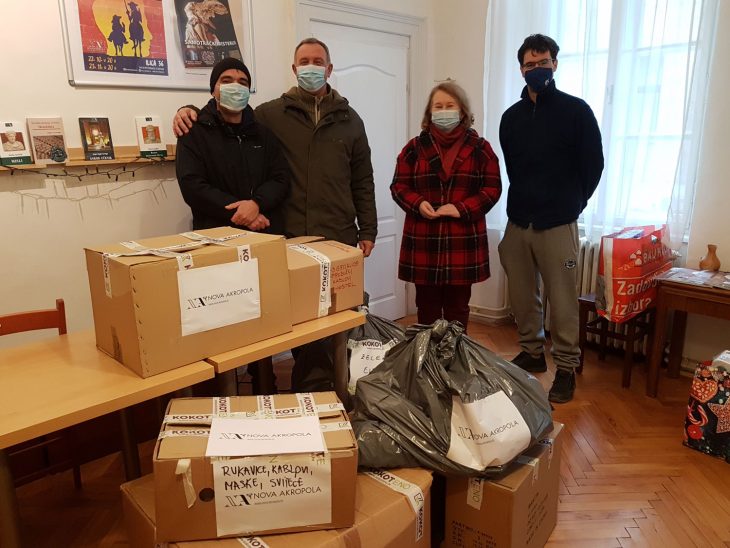 Members of the New Acropolis joined in collecting aid for the victims of the earthquakes in the area of Glina and Petrinja. Heaters, padded boots, work equipment, jackets, blankets, food, […]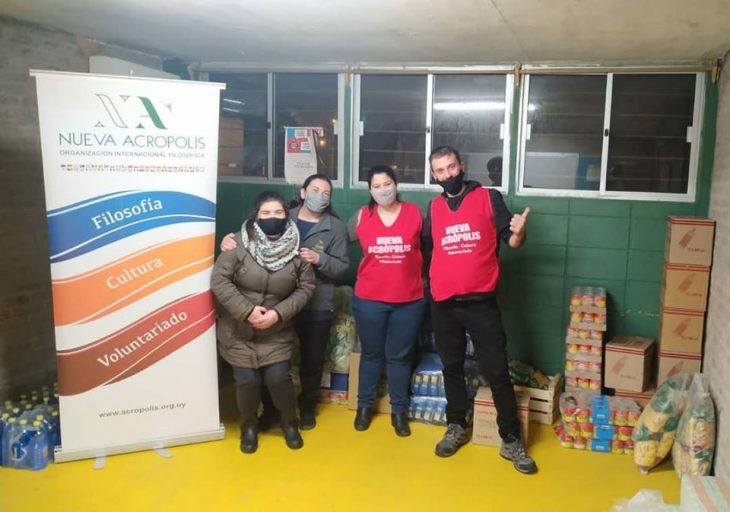 New Acropolis donated about 300 kg of non-perishable food to the SACUDE Complex, which supports soup kitchens in the poorest areas of the city.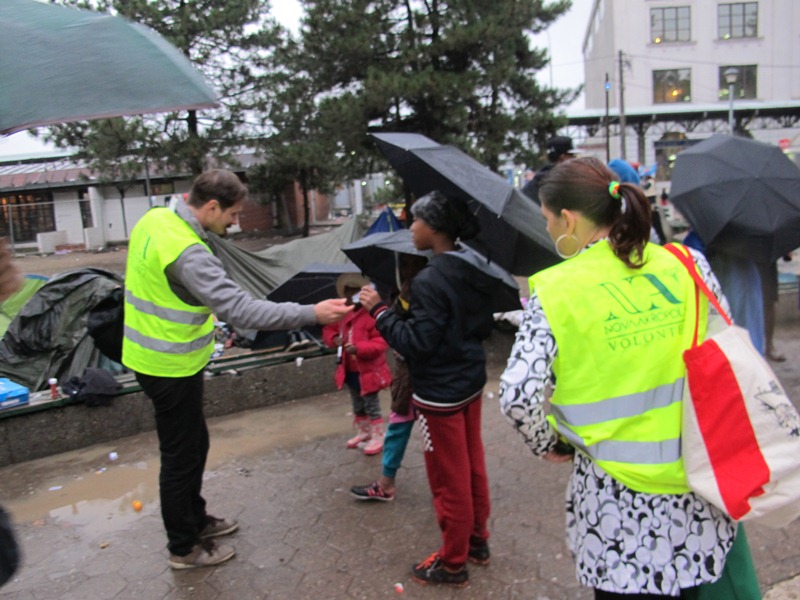 Humanitarian aid by volunteers of New Acropolis Belgrade, who prepared parcels with food and basic hygiene items and distributed them among the migrants who have been crossing European borders in waves.