Cultural Tour to Huancayo and Huancavelica (Peru)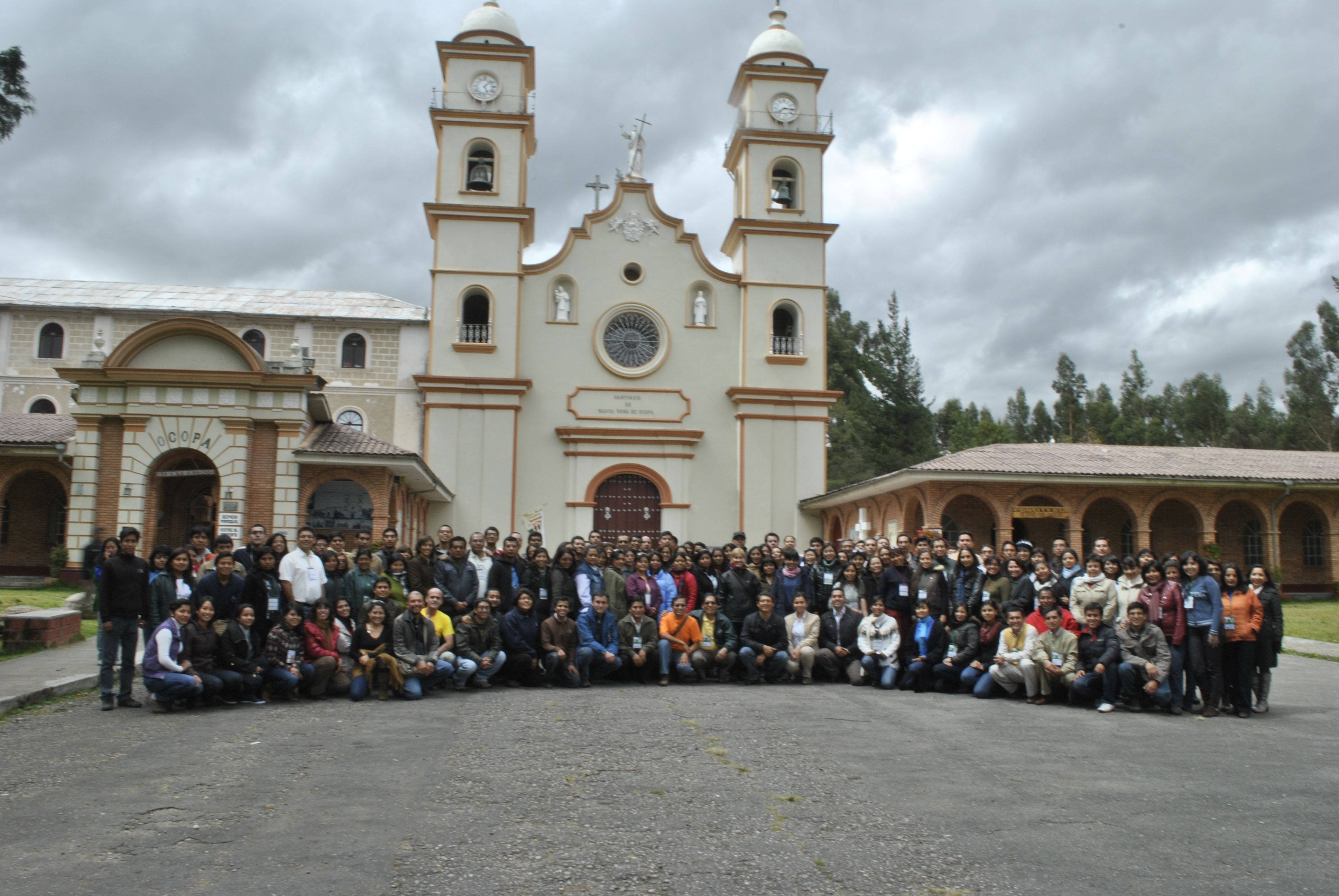 Students on the course "Philosophy for Life" organised by New Acropolis, together with volunteers from NA Peru, enjoyed a cultural tour to the cities of Huancayo and Huancavelica as part of the programme "Let's get to know our country." About 160 young people and adults from 32 New Acropolis centres in different cities participated in this cultural adventure.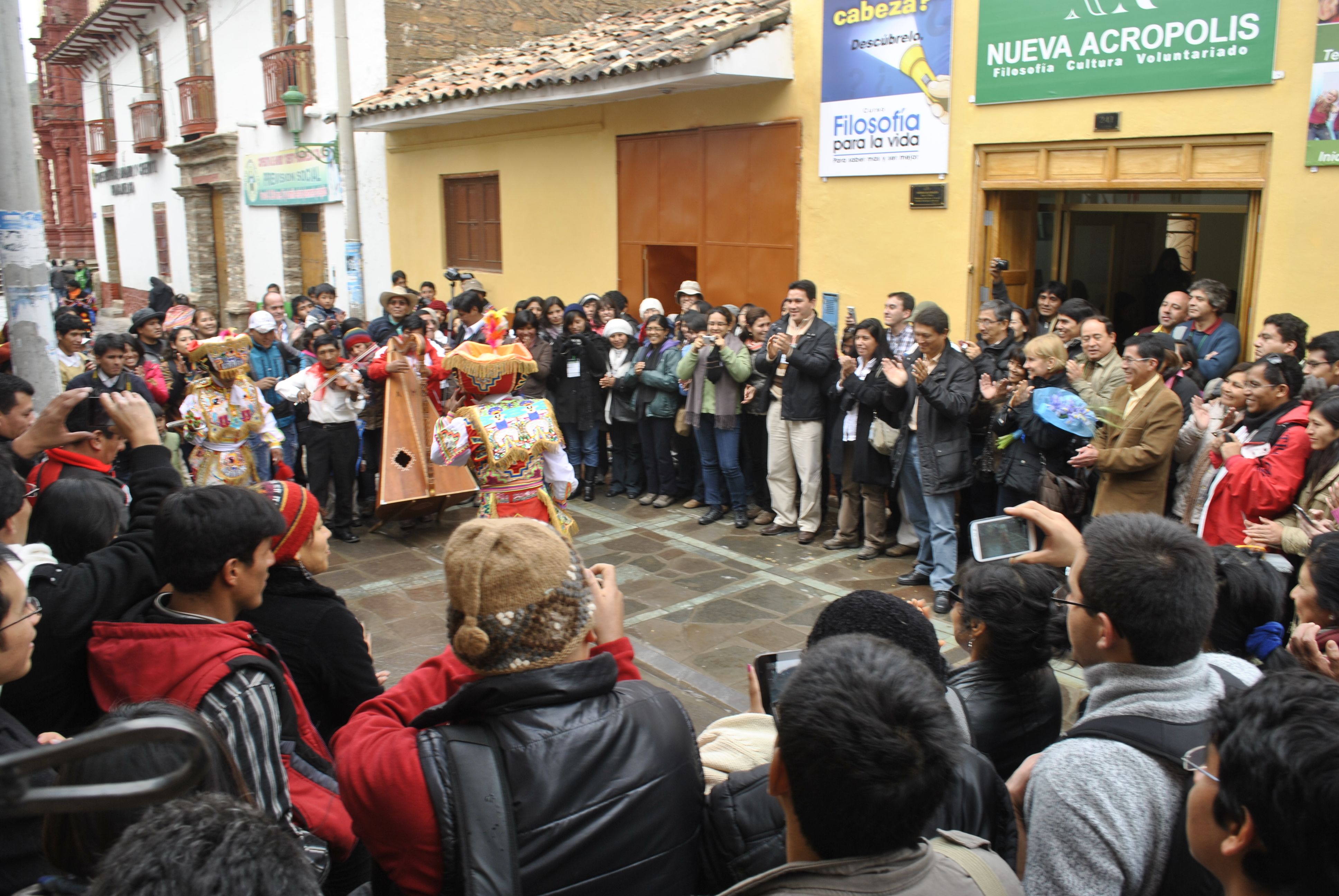 The tour of these cities, located in the central highlands of Peru, included beautiful landscapes and places of great historical importance such as the province of Concepción, home to the convent of Santa Rosa de Ocopa, founded in 1725, which is without doubt a real architectural treasure.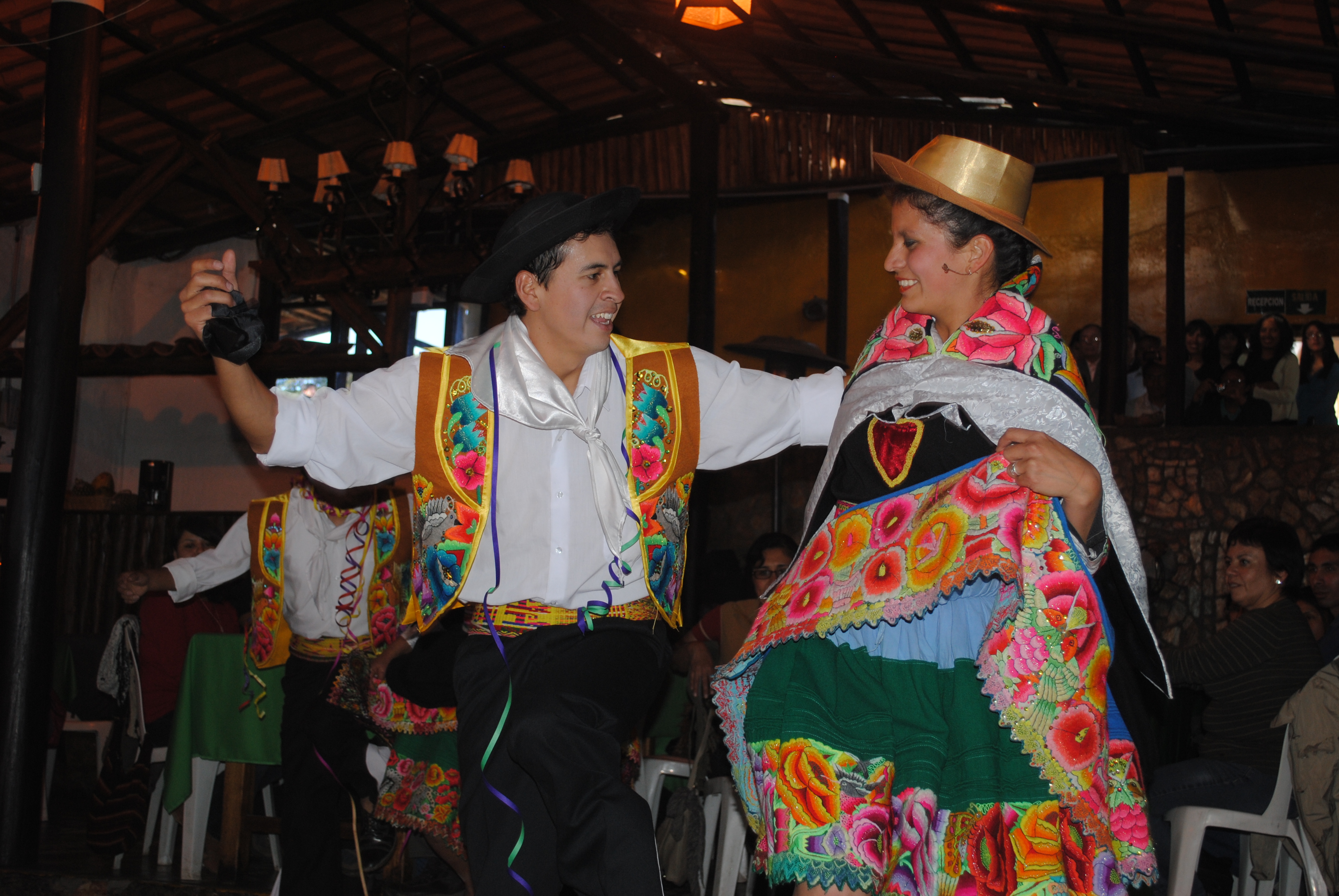 The travellers came into contact with different traditions and expressions of folklore that were presented by members of New Acropolis in these cities.