New Acropolis Brings "Mother Teresa of Calcutta" Park to Life (Catania, Italy)
All summer long volunteers from New Acropolis Catania (Italy) have been promoting the campaign "Spring to Life: Another Park is Possible." It was an initiative for the coming together and implementation of new ideas that can help us adopt a simpler and a more authentic lifestyle. It included outdoor philosophy classes, handicraft workshops for adults and children; tips on recycling and how to grow vegetables in the city, live music, cinema, reading and sharing books, etc.
All this was organised with the aim of reviving the city through parks . "Spring to Life" is a project sponsored by the Municipal Council, the Provincial Centre for Volunteering Services and by all those who love Catania.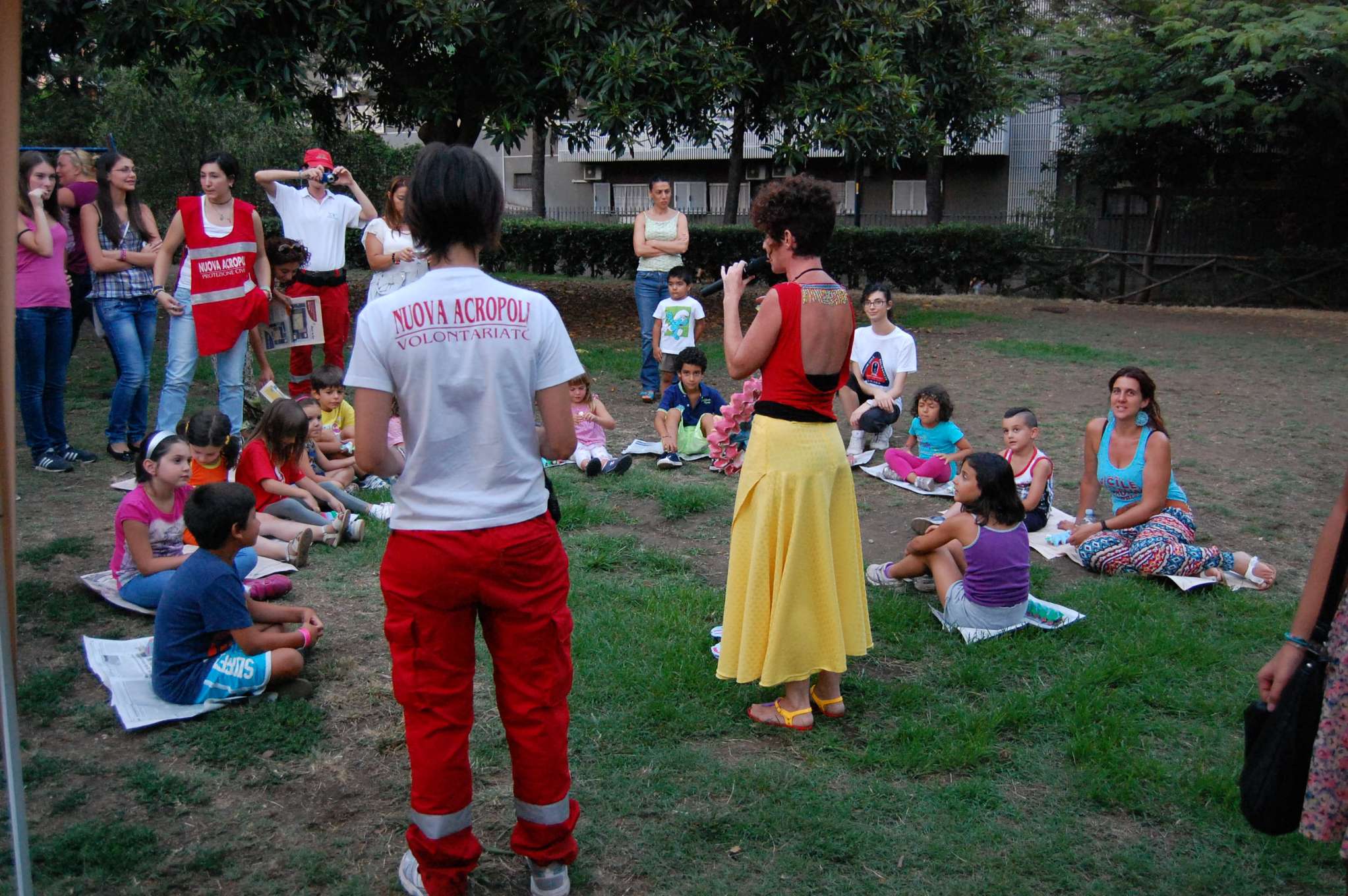 The "Mother Teresa of Calcutta" park has been adopted by New Acropolis volunteers.