Volunteer Partners. A Celebration of Volunteering and Partnership (Bologna, Italy)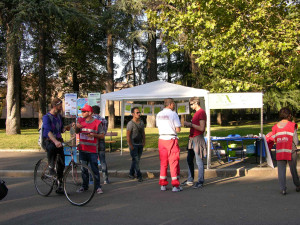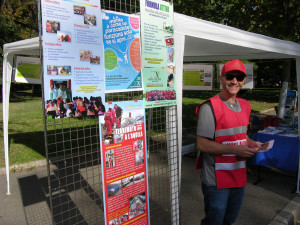 This was the ninth edition of "Volunteer Partners – a Celebration of of Volunteering and Partnership" promoted by the Volunteering Services Centre of the Province of Bologna. The event is attended every year by thousands of people who want to learn about the projects and action plans of participating organizations.
The initiative was a remarkable success, with about 1500 local organizations taking part. New Acropolis Bologna participated in the event for the fourth consecutive year.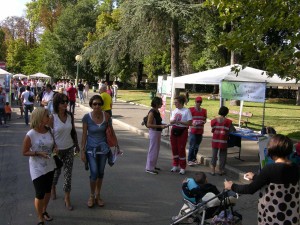 It had an information stand presenting all its activities, in particular the Active Philosophy and Volunteering Training Course, the "Laboratory of Friendship"arts and crafts workshop and guided city walks. In addition, this year the New Acropolis stand offered an exhibition entitled "Eco Help for our Planet".