New Acropolis offers support in a Hippotherapy club (Volgograd, Central Russia)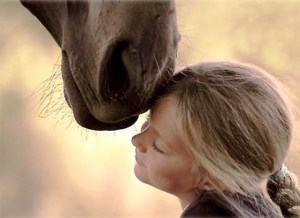 Hippotherapy literally means "treatment with the help of the horse" stemming from the Greek word "hippos" which means horse.
The concept of Hippotherapy finds its first mention in ancient Greece, in the writings of Hippocrates. It became known only after the Olympic Games in Helsinki in 1950. Everyone was astonished to see Lis Hartel, who suffers from polio, win the silver medal in the equestrian discipline. Her therapist tried all methods of treatment without results, until she allowed her to ride a horse. After 9 years of exercises the result was beyond expectations. Nowadays the use of Hippotherapy for adults and children is widespread throughout the world. In Volgograd specifically children with cerebral palsy and other diseases are helped in this way.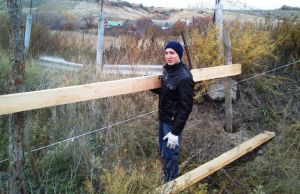 New Acropolis volunteers offered their help to the equestrian club Camino Real. Despite rather cold weather (temperatures fell around freezing point), the task consisted of building a fence around the enclosure for horses and make a metal fence for the stables. Volunteers had the opportunity to try some of the principles of hippotherapy and 'Hippo-fitness' in practice.