Volunteer event. Painting a neighborhood wall (Seoul, South Korea)
The volunteers decorated the wall of the building where New Acropolis is located -next to a charming artistic neighborhood with many beautiful murals-.
Anyone who walks through the alleys can experience the tranquility and charm, the fresh air from the nearby park, and feel full of inspiration.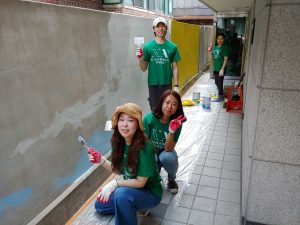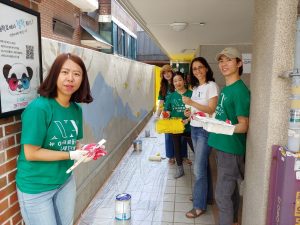 This post is also available in: Spanish