Philosophical hike (Braga, Portugal)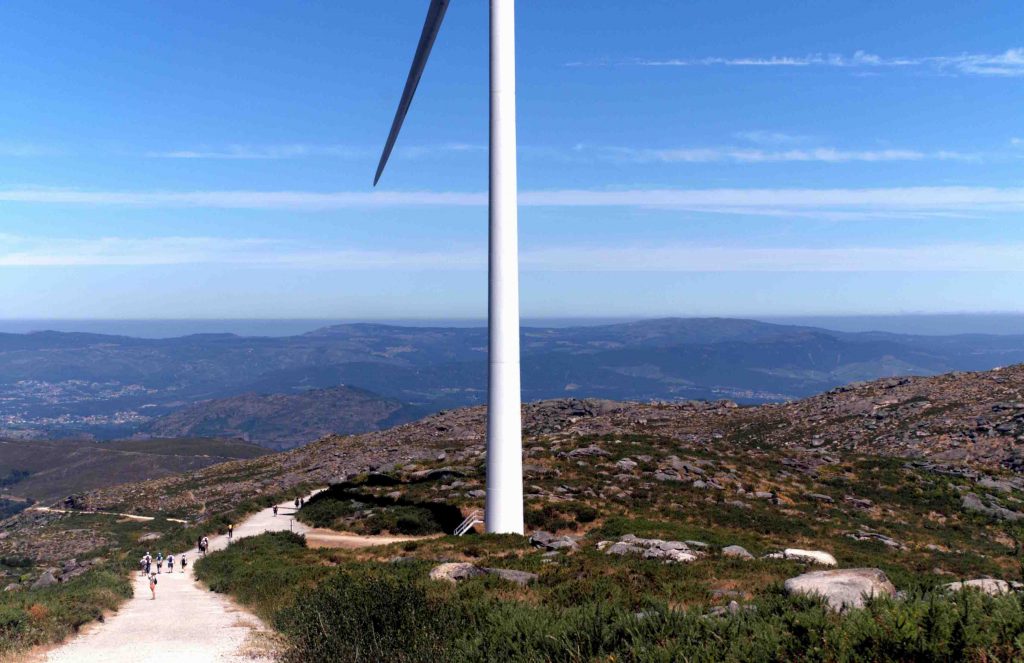 New Acropolis organized a philosophical walk for members and friends through the Serra D'Arga, an area of great importance in Alto Miño, where the Arga Wind Park is located.
Participants climbed more than 4 km on a sandy and rocky terrain, with an altitude difference of 300 meters. There were landscapes of great beauty, architectural examples of the rich cultural heritage of the region, with the flora and fauna typical of the high and open areas, and with a geology that could not go unnoticed.
This scenery was an inspiration for reflecting and sharing insights among friends about the barriers that must be overcome to achieve self-knowledge, clarity of thought, and lucidity.
As the ancients say, happiness is happiness shared.