Commemoration of King Alfonso X the Wise on World Library Day (Madrid, Spain)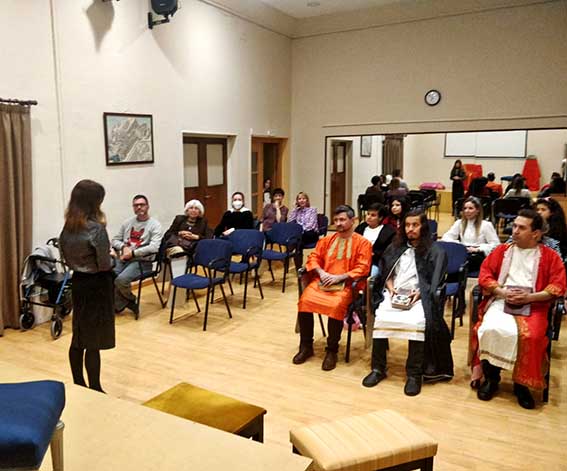 In commemoration of World Library Day, the Seneca Library organized an activity on the life and work of Alfonso X the Wise, coinciding with the 800th anniversary of his birth. He was ahead of his time, a Renaissance man in the middle ages who knew how to promote culture, science and the arts. He was a conqueror, astronomer, poet and troubadour among many other facets.
In the majority of a total of 427 Cantigas we can discover the devotion and service that Alfonso X professed to the ideal of purity, absolute beauty and piety represented by the Virgin Mary.
A magnificent evening that ended with a theatrical reading by some volunteers of New Acropolis Madrid!