New Acropolis Pays Tribute to Giordano Bruno (Belgium)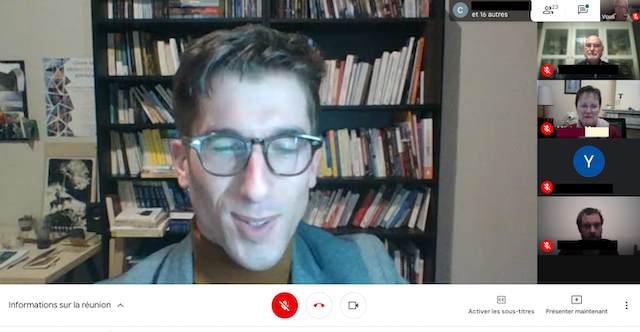 New Acropolis organised an evening of tribute to Giordano Bruno, a Renaissance philosopher who gave the West a broader perspective on science and wisdom.
The programme included three lectures to learn more about this great figure and his philosophy, followed by a friendly discussion among the participants.
The Liège branch also paid tribute to Giordano Bruno with a wreath on 17 February in Giordano Bruno Square in Seraing.