Publication of the book "Journalistic Articles" written by New Acropolis founder Jorge Angel Livraga (Portugal)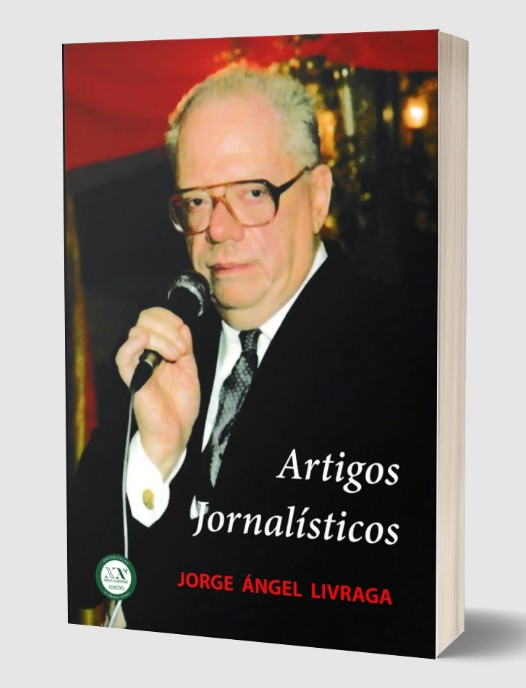 New Acropolis Portugal has published the book Journalistic Articles, by Jorge Angel Livraga, a compilation of a series of articles translated into Portuguese, which reflect a thought always current, despite the time since they were written.
The personality of Jorge Angel Livraga (1930-1991), founder of the International Organisation New Acropolis, offers a wide variety of facets and aspects. Philosopher, poet, writer and essayist, he sought with his work to bring knowledge and philosophy closer to all types of public with a clear pedagogical sense.
In this sense, he published studies on ancient cultures and civilisations, novels, philosophical essays and reflections on today's world, as well as numerous articles.
It is precisely a collection of his own journalistic articles that are published in this book. Articles that deal with the most varied topics: philosophy, esotericism, science, ecology, politics and religion.
In short, a series of knowledge always useful to the human being.