Volunteer Day (Paris, France)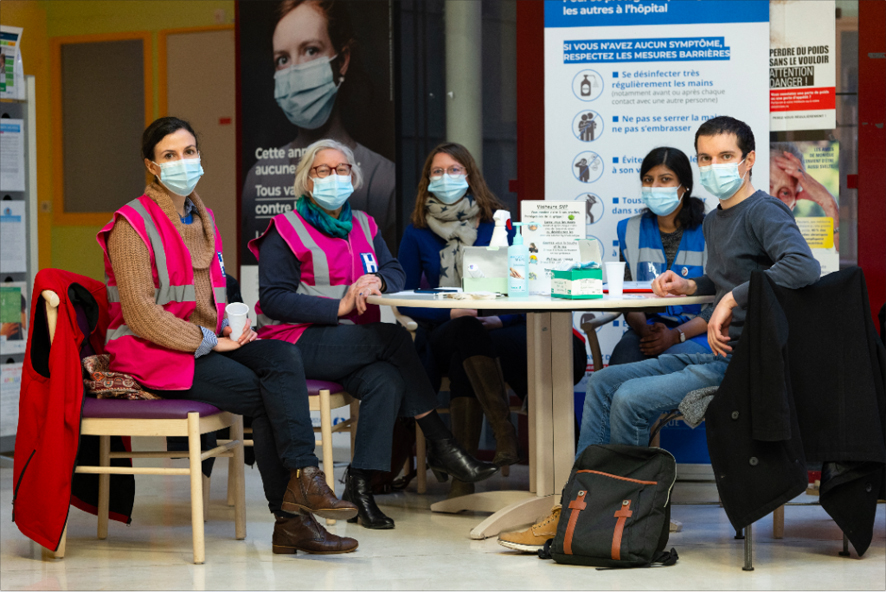 Volunteers from New Acropolis Paris 5 took action to assist those most in need. About 20 homeless people received their support and care.
The volunteers, in association with partners from local Parisian hospitals, also welcomed a large number of families who came to visit their relatives. They also visited the elderly who were in isolation. A group of volunteers led a choir that delighted both the elderly and their carers. This gave rise to a new project: reading stories to the elderly during individual visits.
Volunteering is the expression of the values and philosophy of New Acropolis. It expresses social awareness and a sense of responsibility in the face of current crises and challenges.